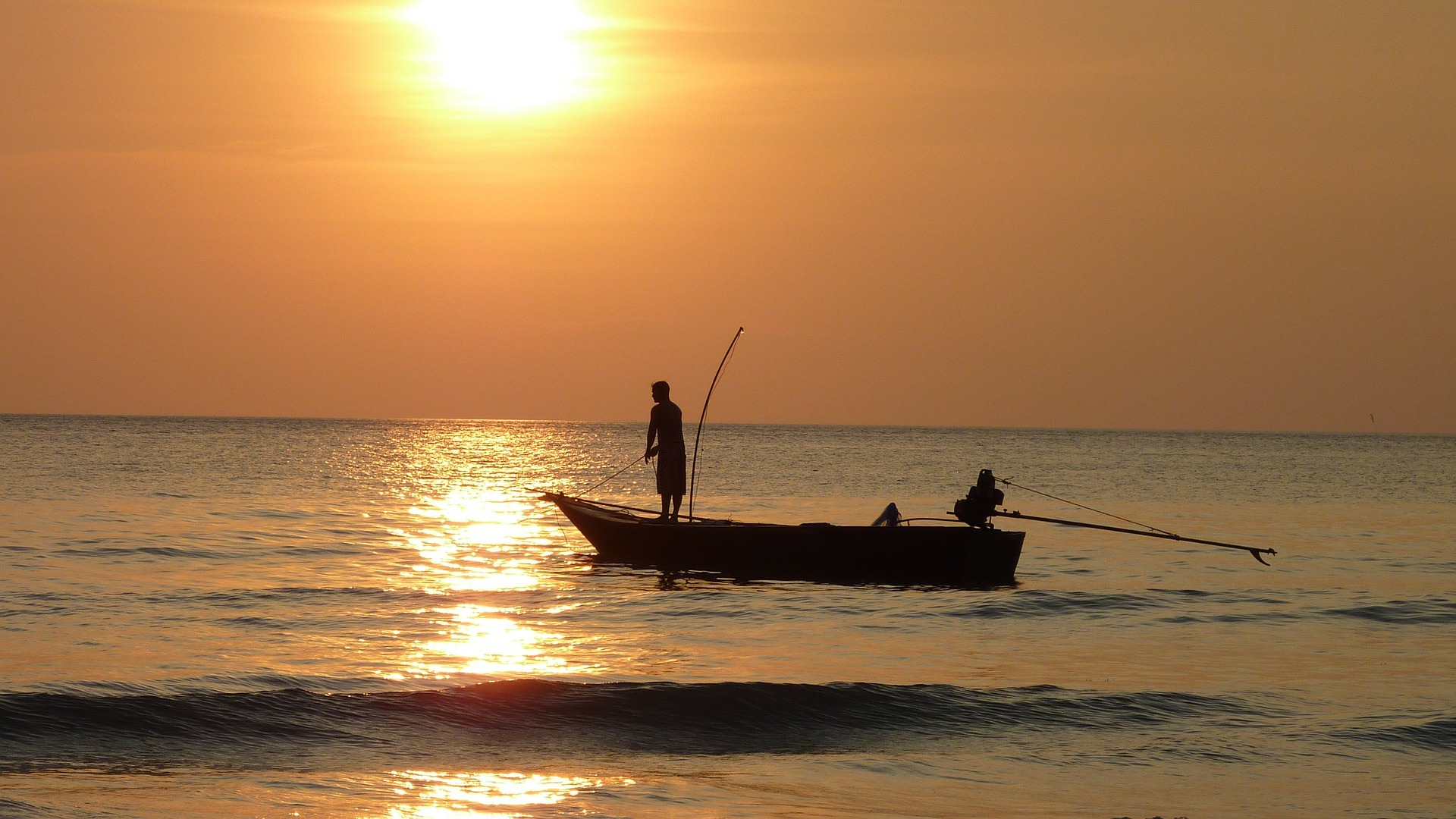 St. Simons Island Fishing
Sure we have golf, history, biking and restaurants galore, but St. Simons Island and the Golden Isles is also known for its fishing! St. Simons Island fishing is great for experienced fisherman or families looking to have some fun it the sun. Either way we encourage you to try it!
BORDERED BY THE ATLANTIC
St. Simons Sound, Frederica River, Hampton River and countless waterways in between, St. Simons Island fishing provides opportunity for deep sea and offshore fishing as well as fishing (and shrimping) in rivers, tidal creeks and even off the village pier. You'll find the waterways scenic and fertile with all types of fish.
The Island's waterways and Atlantic Ocean offer ample opportunities for fishing (and catching!). The choices are so abundant we recommend a Google search of "St. Simons Island Fishing" to find the location, type and charter of your choice.
To join others for a fishing excursion, try a "party boat fishing trip" with Cap Fendig. Inshore fishing trips begin in the early morning hours and last a half day. Call 912.638.3333 for more information.
A Georgia fishing license is required and can be purchased online, or at a license agent. The license agent on St. Simons Island is:
St. Simons Bait & Tackle
121 1/2 Mallery Street
St. Simons Island, GA 31522   912-634-1888
Experience an Excursion for Every Age
At Coastal Tide Excursions, climb aboard the Lady Jane for an afternoon of shrimping on the St. Simons Sound. With nets in the water, the Lady Jane brings in a catch of Bonnethead , Blacktip, Sand shark, Horseshoe Crab, Puffer Fish, Amberjack, Crocker, Spot, Whiting, Bluecrab, Skate and of course, shrimp. Children and adults alike watch and help as marine biologists identify the catch.
Reserve your trip Here or call 912-265 -5711