As October approaches with its promise of crisp ocean breezes and golden sunsets, we're thrilled to unveil an array of exclusive deals and giveaways designed just for you.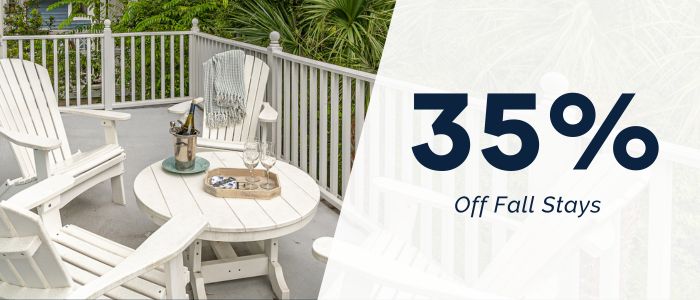 Last Minute Travel Deals!
Save big on your next last-minute getaway with an incredible 35% discount on your stay. Use code FALL35 at checkout.
*Some exclusions apply. Code valid for trips between 9/24/2023 and 10/24/2023. Only valid for new reservations. Maximum stay to utilize discount is 14 nights (not valid for monthly rentals). Please note that only one discount code can be applied per reservation. Please call or email with any questions.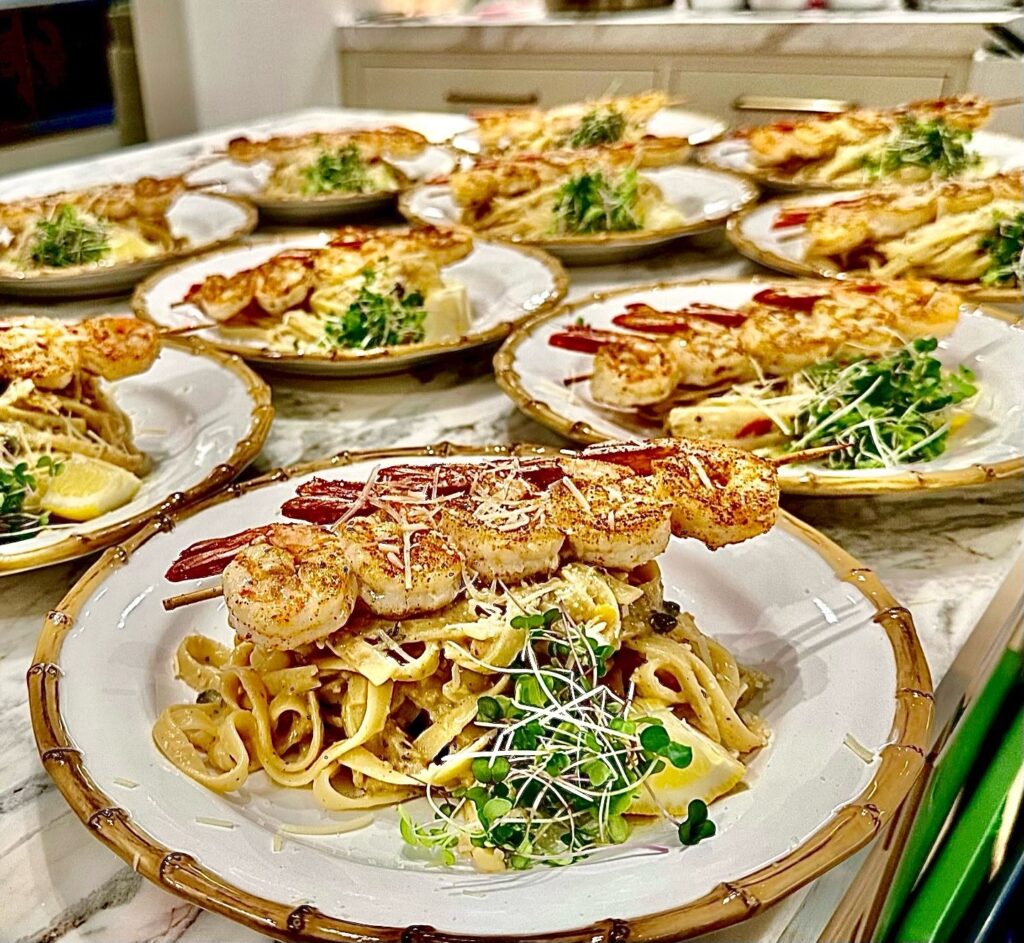 September Giveaway – Private Chef Dining Experience
Reserve your stay between September 18th and 25th, and you'll automatically be entered for a chance to win a custom four course meal for two! Choose your menu and savor a delectable evening crafted by culinary artist, Chef Devin O'Connell, all within the comfort of your vacation rental. It's our way of adding an extra dash of flavor to your Saint Simons Island escape.
*Giveaway covers the cost for two guests. Additional guests can be added. Price for each added guest may vary based on the menu selected.
Unbeatable Discounts for Last-Minute Getaways
Limited availability, exceptional savings! These last-minute deals on St. Simons Island are perfect for travelers who have flexibility in their schedule and are seeking incredible value. Take advantage of the specific trip discounts before they're gone!

NO ADDITIONAL FEES – Totals with Discount displayed below are the FINAL prices including taxes and fees.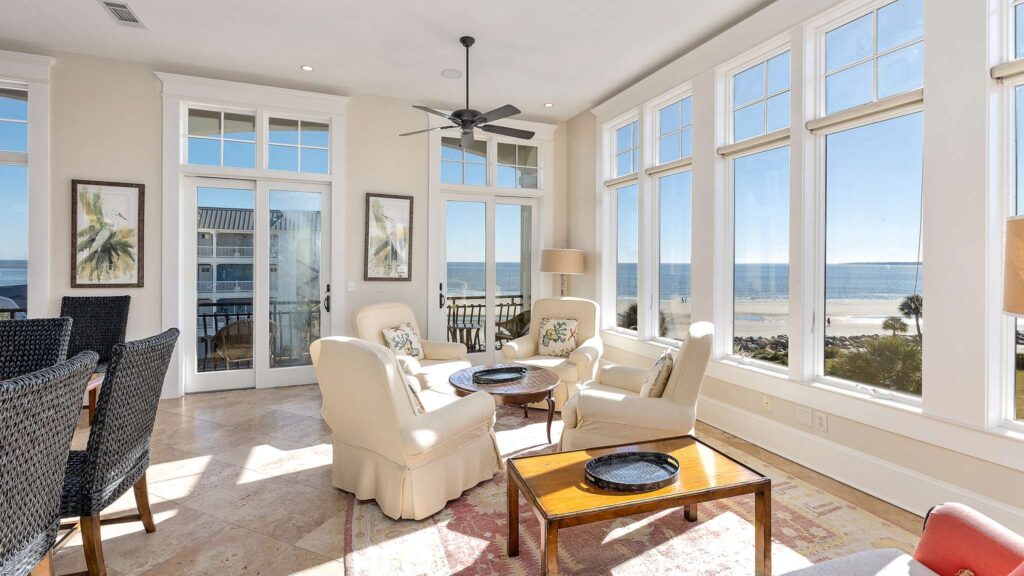 3 Night Stay – 35% Savings
Check-In: Sunday October 8
Check-Out: Wednesday October 11
Total With Discount: $1,842
You Saved: $655
4 Beds | 4.5 Baths | Sleeps 8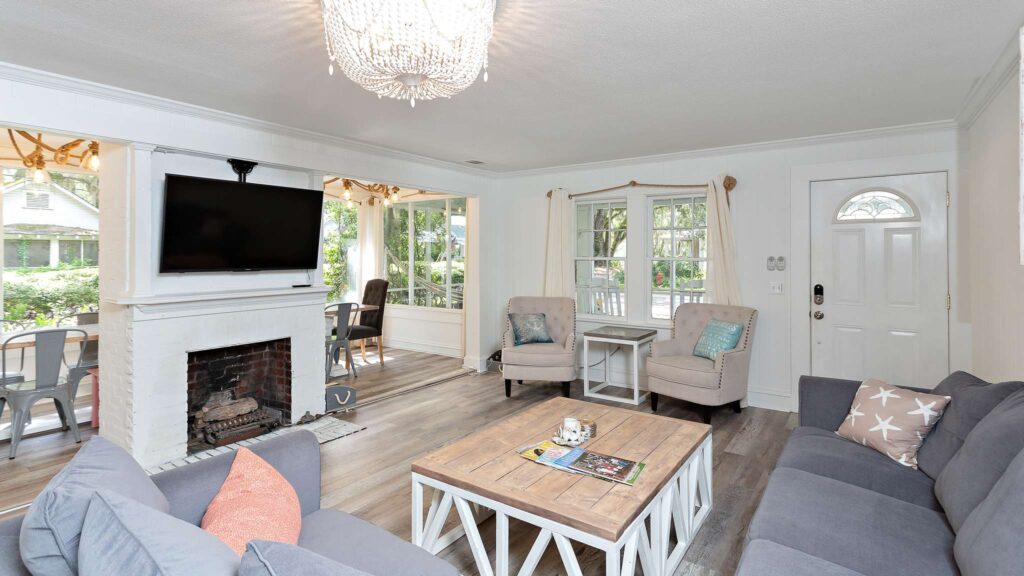 7 Night Stay – 30% Savings
Check-In: Saturday October 7
Check-Out: Saturday October 14
Total With Discount: $2,679
You Saved: $807
4 Beds | 2 Baths | Sleeps 10