St. Simons Island Georgia Vacation Deals & Specials
Shhhh, it's Secret Season on Saint Simons Island!
Warm beach days and breezy evenings between Spring Break and Summer festivities offer lower nightly rates and lower minimum night stays, No code necessary. Reserve online or by phone and save on the already reduced rates at the properties below.
We can't wait to welcome you.
HOMES
4 Bedrooms + 3 Bathrooms + Sleeps 8
Community Pool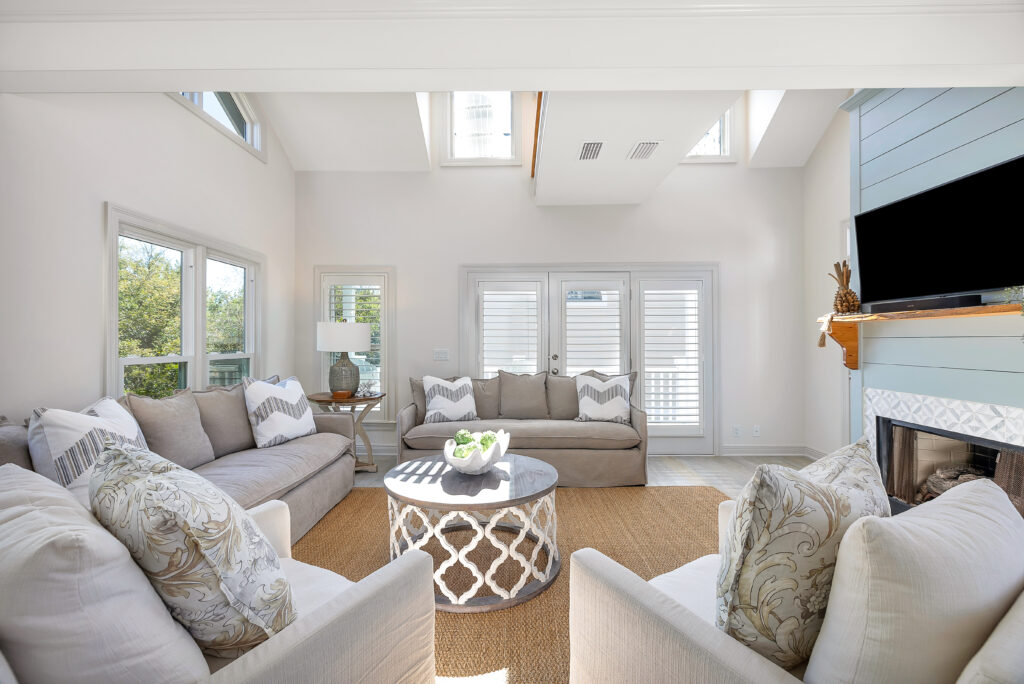 3 Bedrooms + 3 Bathrooms + Sleeps 8
Community Pool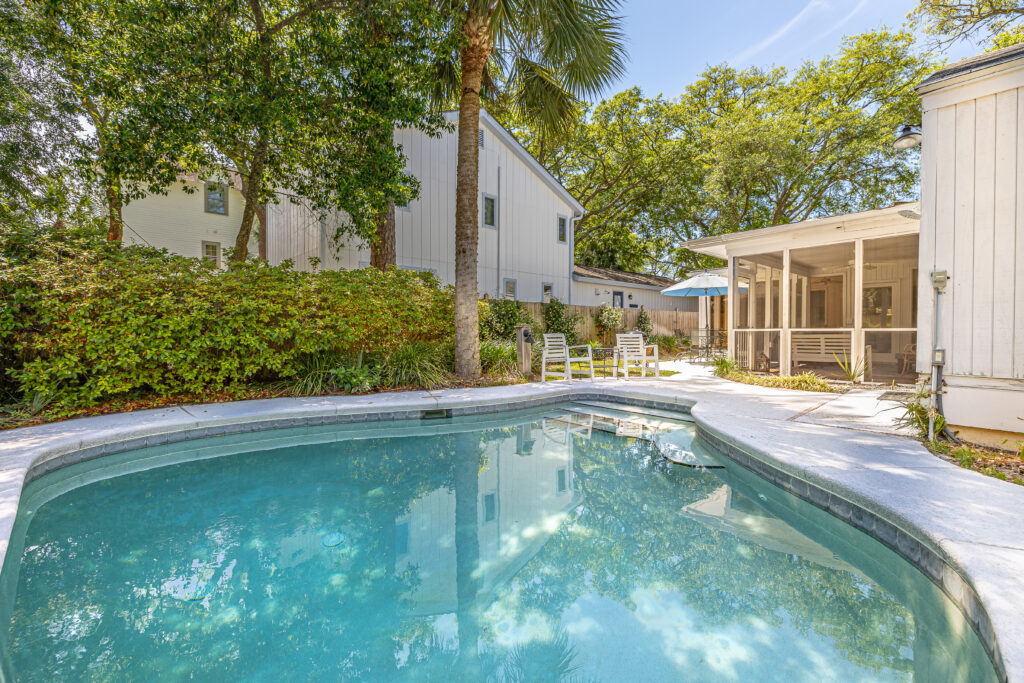 3 Bedrooms + 2.5 Bathrooms + Sleeps 6
Private Pool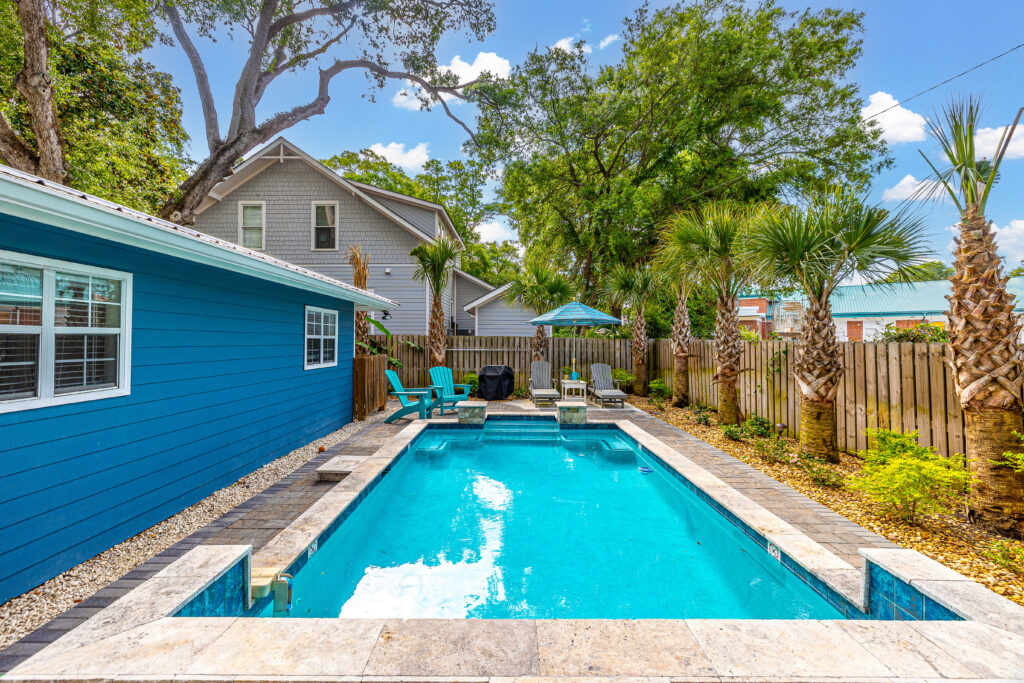 3 Bedrooms + 3 Bathrooms + Sleeps 10
Private Pool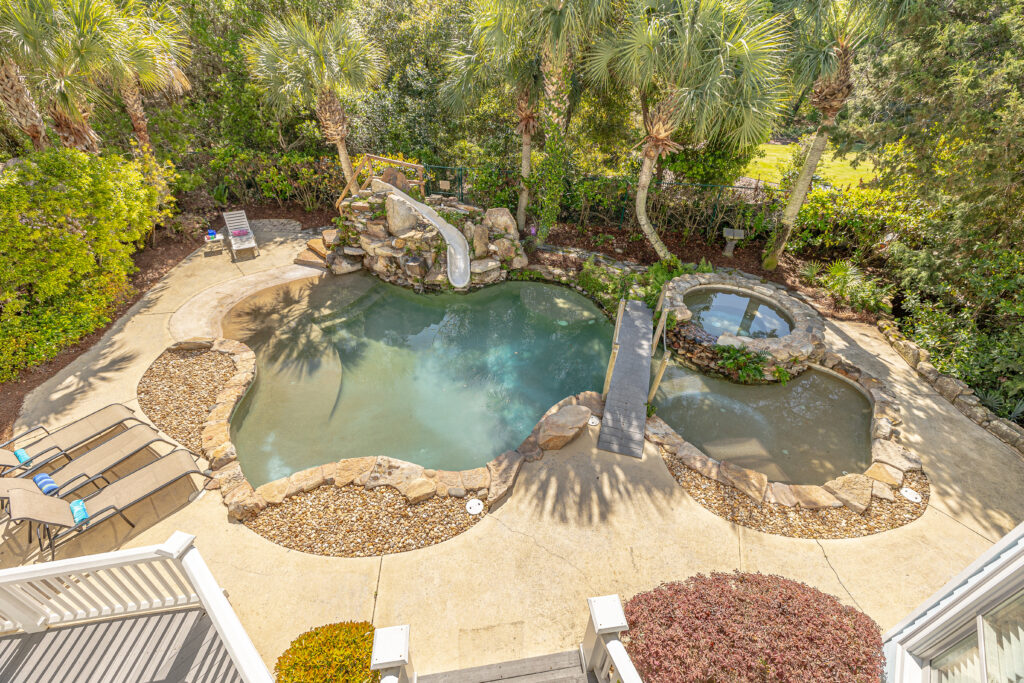 9 Bedrooms + 6 Bathrooms + Sleeps 18
Private Pool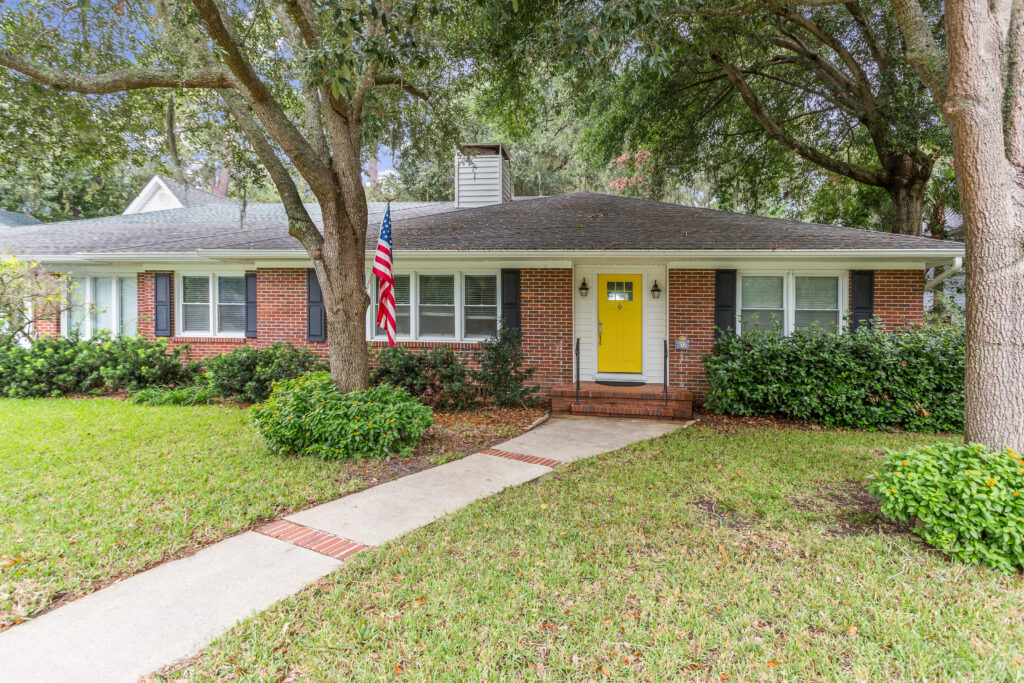 617 NEPTUNE WAY
3 Bedrooms + 3 Bathrooms + Sleeps 7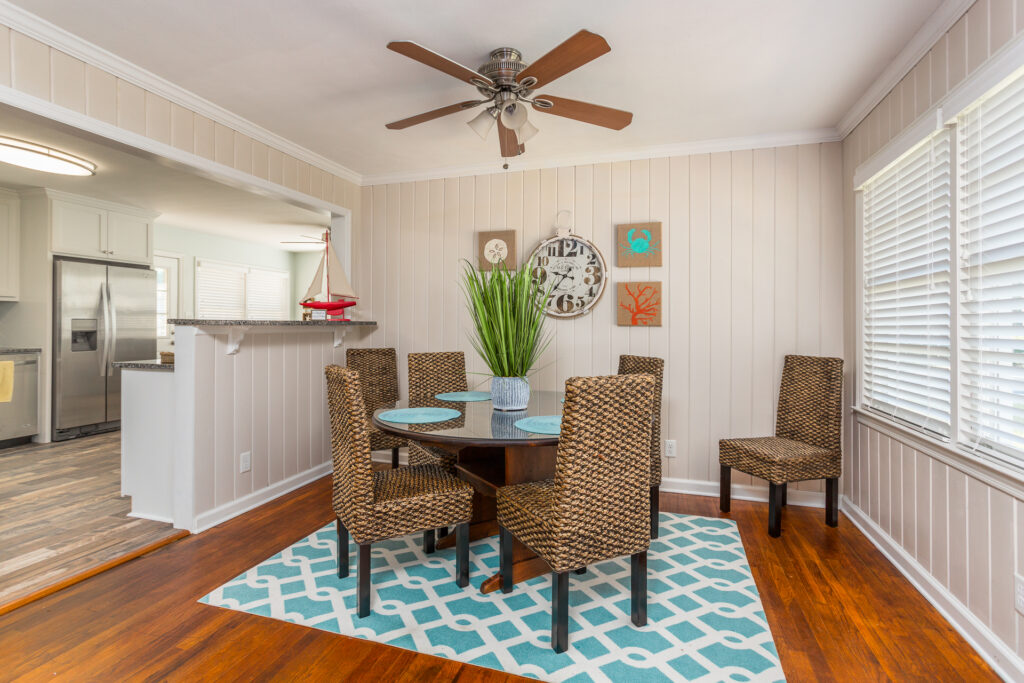 3 Bedrooms + 2 Bathrooms + Sleeps 8
CONDOMINIUMS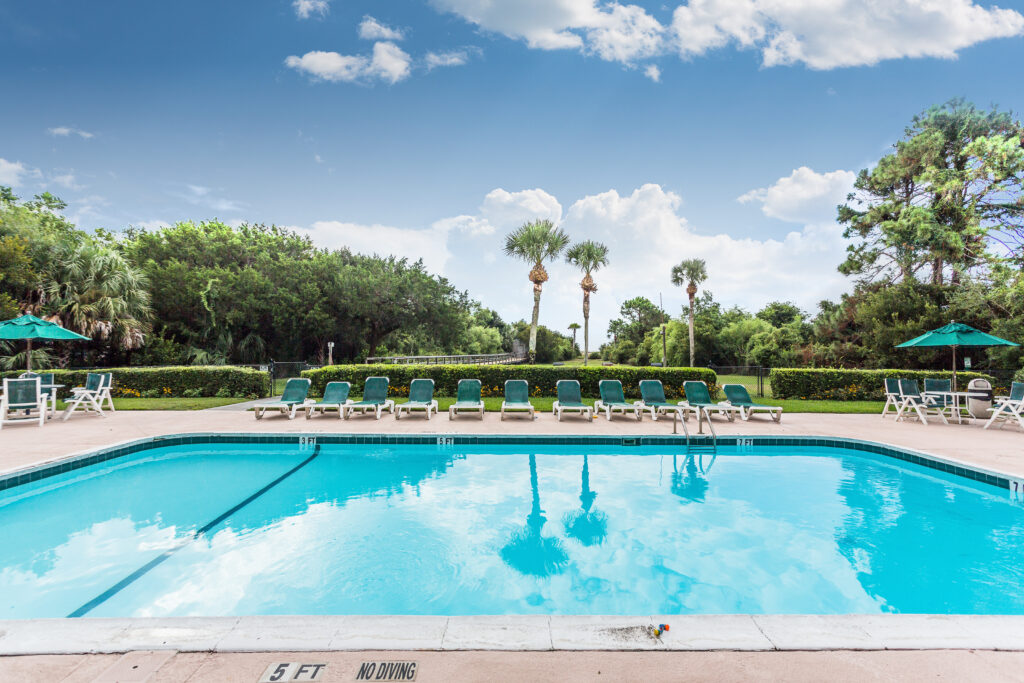 2 Bedrooms + Bathrooms + Sleeps 4-6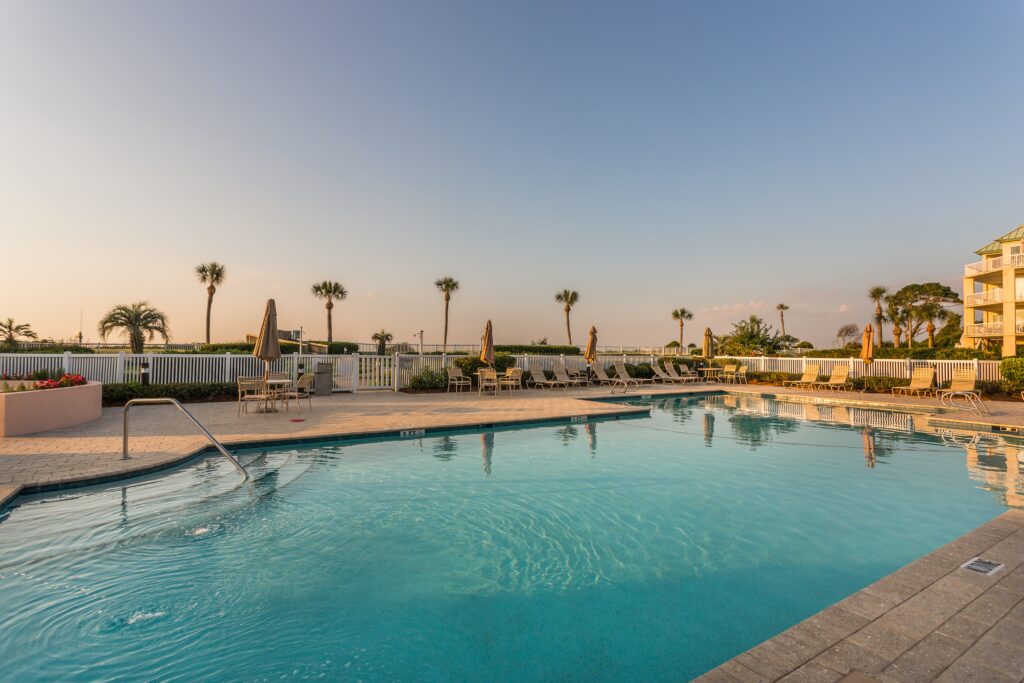 3-4Bedrooms+ 3Bathrooms+ Sleeps 6-10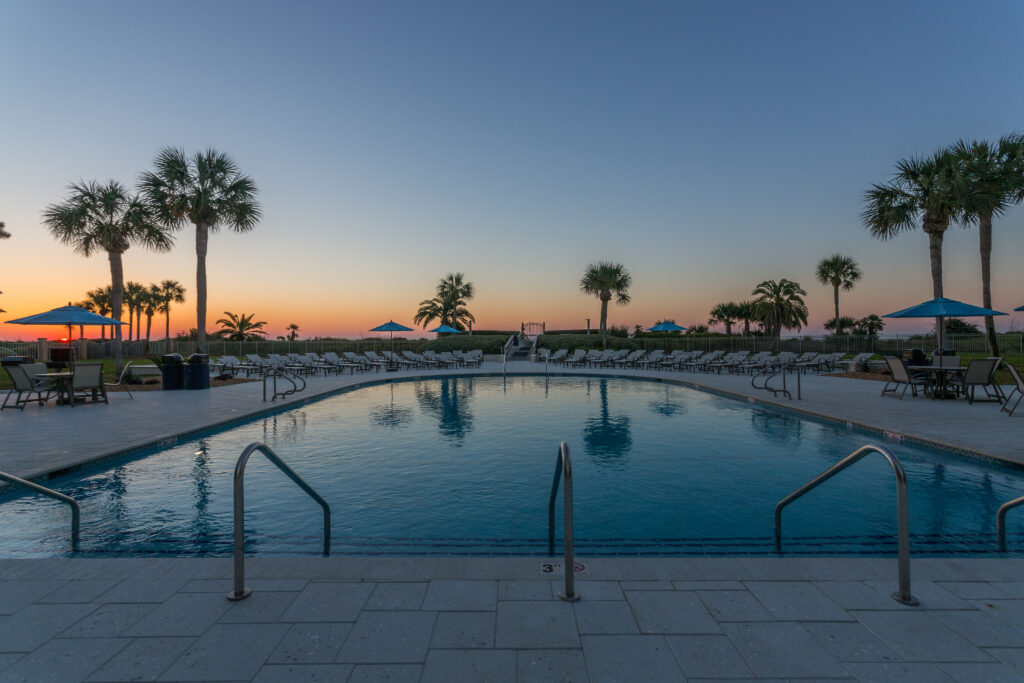 1-3Bedrooms + 1-3Bathrooms + Sleeps2-8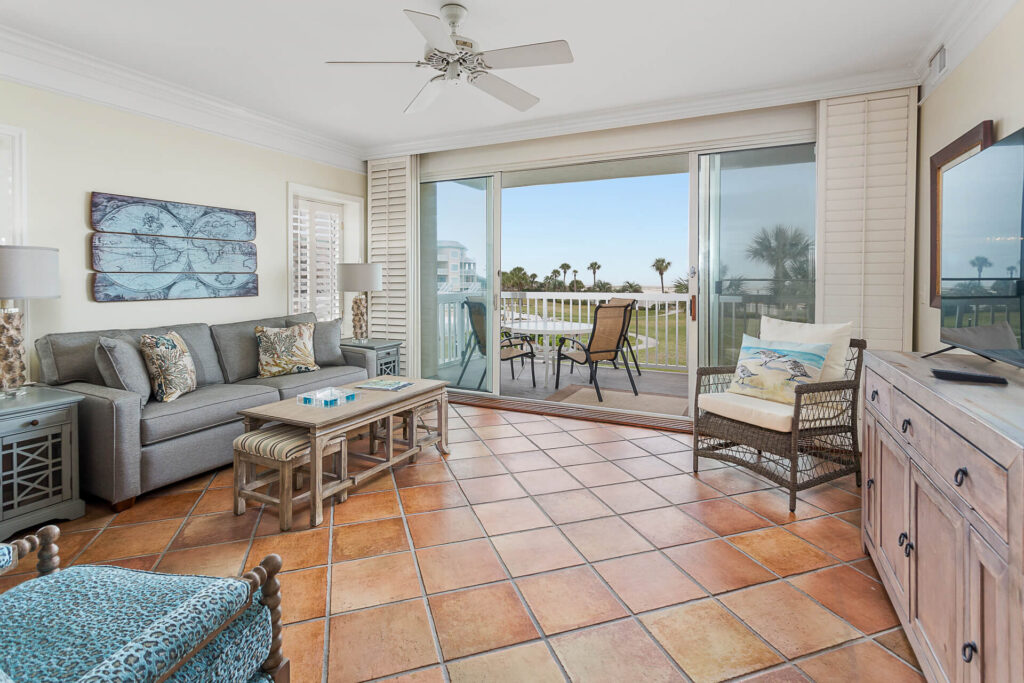 3 Bedrooms + 3 Bathrooms + Sleeps 8
3 Bedrooms + 3 Bathrooms + Sleeps 6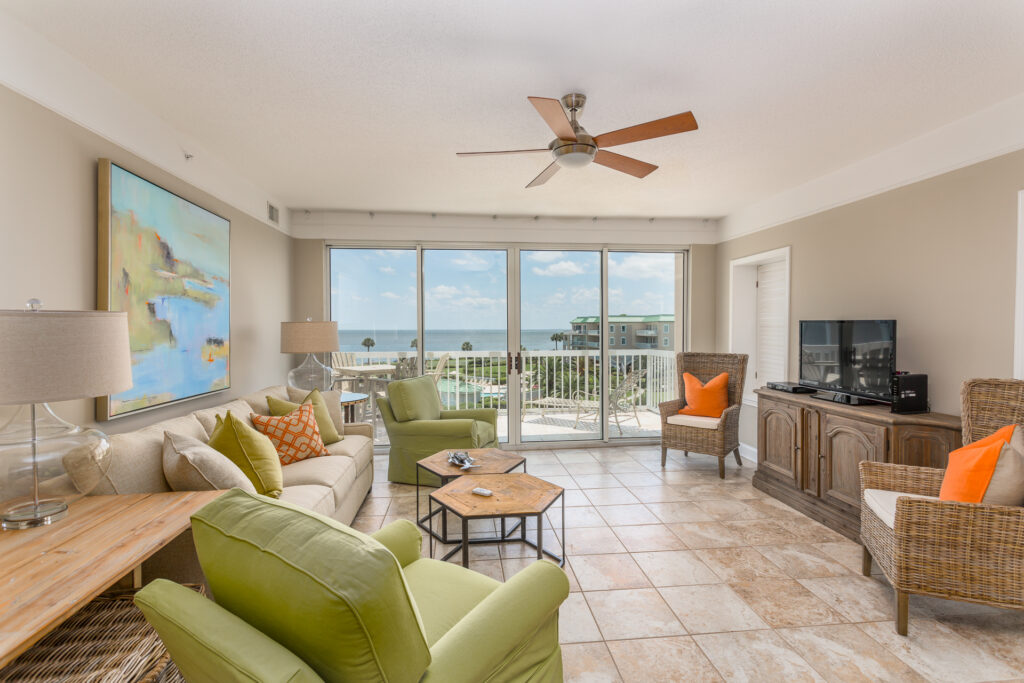 3 Bedrooms + 3 Bathrooms + Sleeps 8