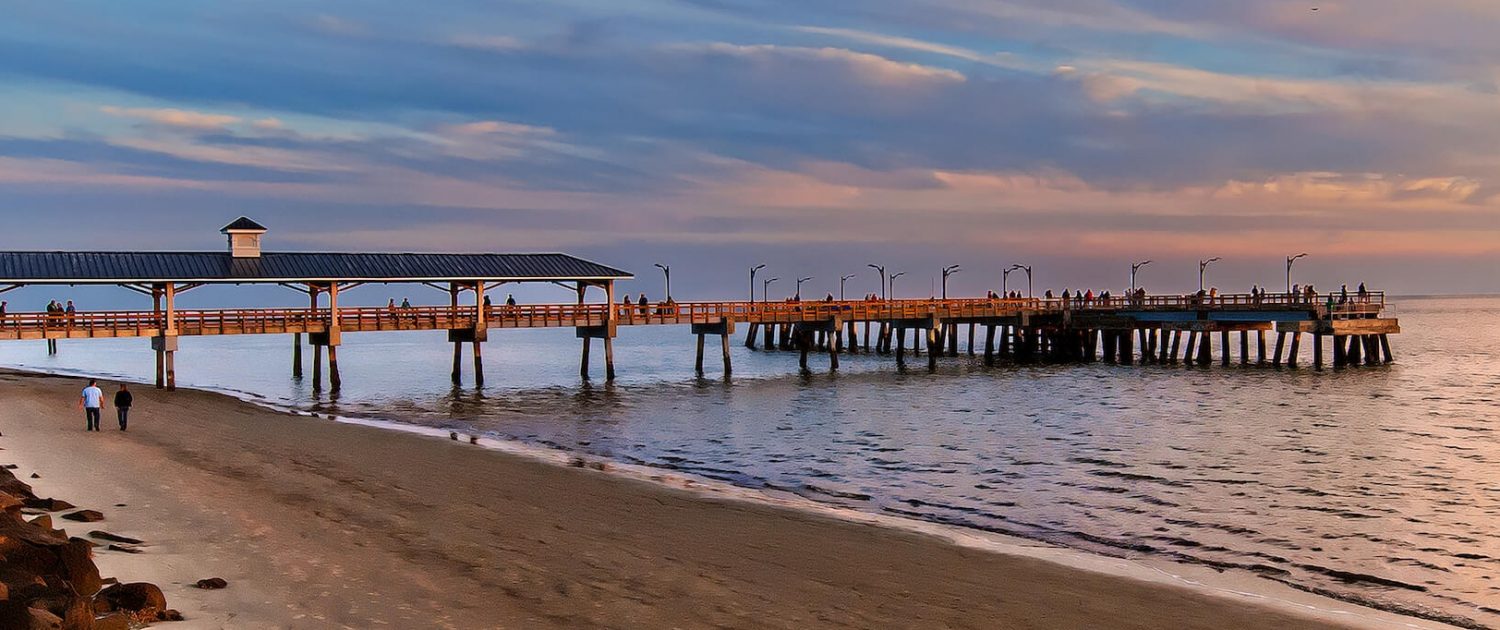 St. Simons Island Area Information
The Golden Isles is known for its lush marsh grass, large oaks draped with moss, and miles of pristine coastline. Guests often boasts of its natural beauty and relaxing surroundings. Unique shopping and dining experiences as well as the rich history on St. Simons Island makes it the perfect coastal destination.
With warm weather year round we welcome you to visit during the winter months to escape the cold or during the summer to enjoy warm southern evenings on Georgia's coast. An array of activities are available at your fingertips! Whether you are looking for a day trip with your family to a neighboring island or an exciting day of outdoor activities at a water park for the kids, St. Simons Island has something for all ages.
Lots of Activities to Enjoy
With significant sites like Christ Church, Fort Frederica and the lighthouse, history is woven into the fabric of the Island. With beautiful beaches, miles of bicycle paths, fertile fishing waters and mild weather, being outdoors is a way of life. Learn more about the St. Simons Island Activities you can enjoy during your visit.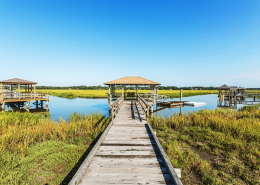 Explore area activities for you and your family. Take a walk on the beach and see the historic Light House on St. Simons Island, or maybe take a day trip to Jekyll Island and visit Driftwood Beach. Historic sites, entertainment, shopping, and restaurants..the Golden Isles has it all!
Area beaches are a major draw for both residents and visitors to the island. St. Simons Island has miles of beachfront for you to walk, bike, or relax on! Conveniently located across the island, find the perfect beach access for your trip to St. Simons Island. You can also enjoy the salt air and ocean views on Jekyll Island.
From the oldest church in Georgia, to a working lighthouse built in the 1800's, St. Simons Island is rich with history. Brunswick dates back to the early 1700's and was one of the five original ports of entry for the American colonies. On Sea Island, you can learn about the historic and commemorative oaks that distinguished guests plant on the grounds, starting in 1928 with President Calvin Coolidge. Visit the Golden Isles and Explore all the historical sites and attractions!
St. Simons Island and the Golden Isles offers a variety of dining options from upscale to outdoor barbecue, there is something for all tastes. With world renowned chefs and appearances on Food Network shows there are many exciting options for you, your family and friends to enjoy!
SEE WHAT OTHERS ARE SAYING
If you have relaxation on the agenda, St. Simons Island Georgia delivers. And if you need a little more convincing, check out our reviews to see what past & return guests have said about their time on the island!
Garden & Gun magazine calls St. Simons Island the "quintessential Southern beach town" and the Golf Channel online says the pace of life here "moves with all the urgency of swaying moss."