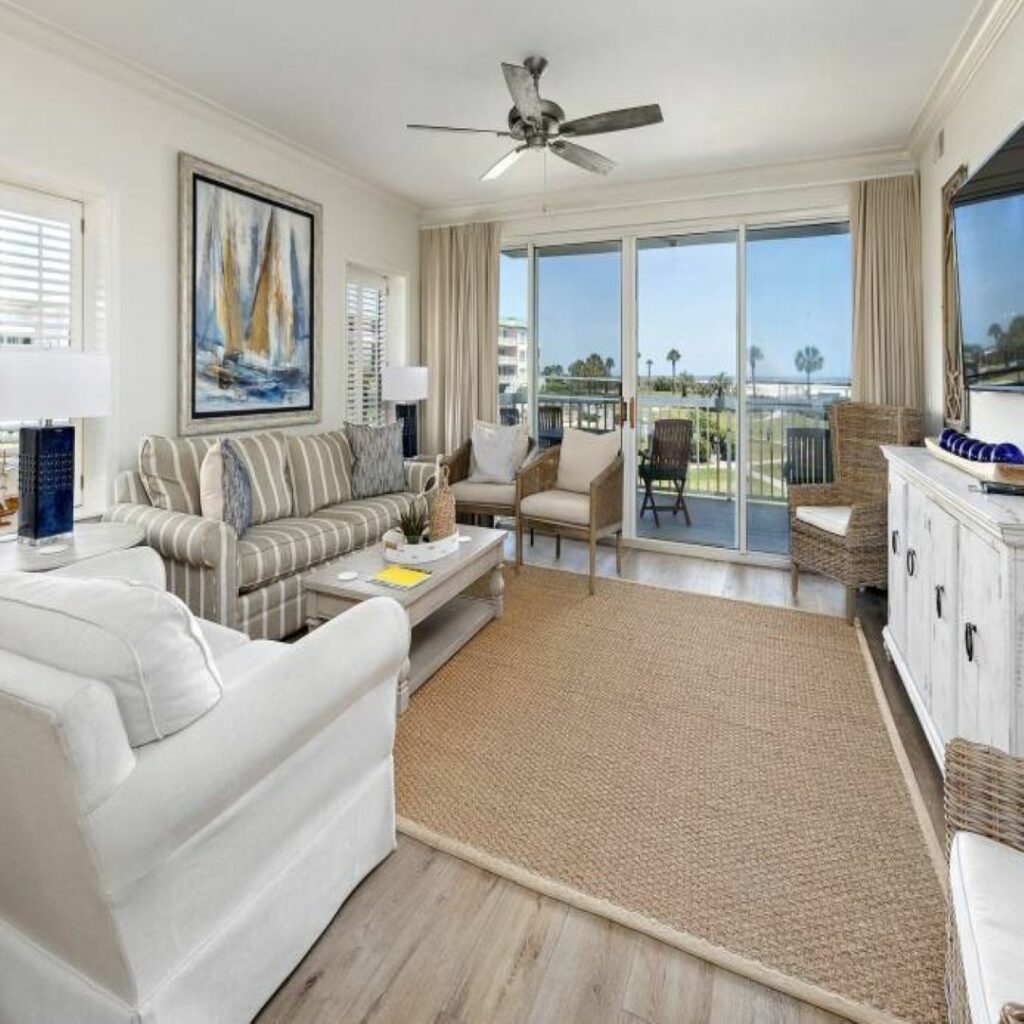 Careers
Looking to work in an island paradise where every day is something new? Hodnett Cooper Vacation Rentals has been in the vacation rental business for over 40 years in the Golden Isles. A locally owned, multi-generational family business, we pride ourselves on caring for each of our valued employees as we would family members. From the open-door policy of all leadership, 401k matches, and unrivaled compensation and benefit packages, we invest in and look to grow each team member. We foster a group of dedicated professionals, passionate about service and motivated to provide an extraordinary experience.
Are you ready to join the Hodnett Cooper Family? Email your resume to us at resumes@hodnettcooper.com.
MARKETING MANAGER, FULL TIME, SALARY
Responsible for overseeing all aspects of marketing operations. Provide relevant and updated content throughout marketing channels inclusive of print, digital and community outreach. Central goals in this position are to grow our brand, identify new customers, retain past customers, support lead generation efforts, and develop promotion possibilities based on data. This is inclusive of but not limited to, Print, Direct Mail, website optimization, targeted email campaigns and social media management.
SALES & RESERVATIONS, FULL TIME, SALARY
Sales and Reservations is responsible for daily tasks associated with the sales department at Hodnett Cooper Vacation Rental and has a wide range of responsibilities. This team assists guests in making new reservations via phone, email, text and chat and must be experts on all things Saint Simons Island, including activities and dining. They maintain current and future reservations and ensure guests are exceptionally comfortable in each home and enjoying their vacation to the fullest.
FLOATING FRONT DESK, FULL TIME, SALARY
Full time Front desk position assisting in multiple satellite offices for a single company on Saint Simons Island. Ideal candidate is enthusiastic and professional on the phone and in person. Teamwork is key to success in this position. A strong mastery of a all-MS Office suite programs as well an aptitude for quickly learning new technology are needed. Will be working closely with other staff members as well as owners and guests.
If you feel you are a qualified candidate – please email a cover letter and resume to Resumes@Hodnettcooper.com for more information