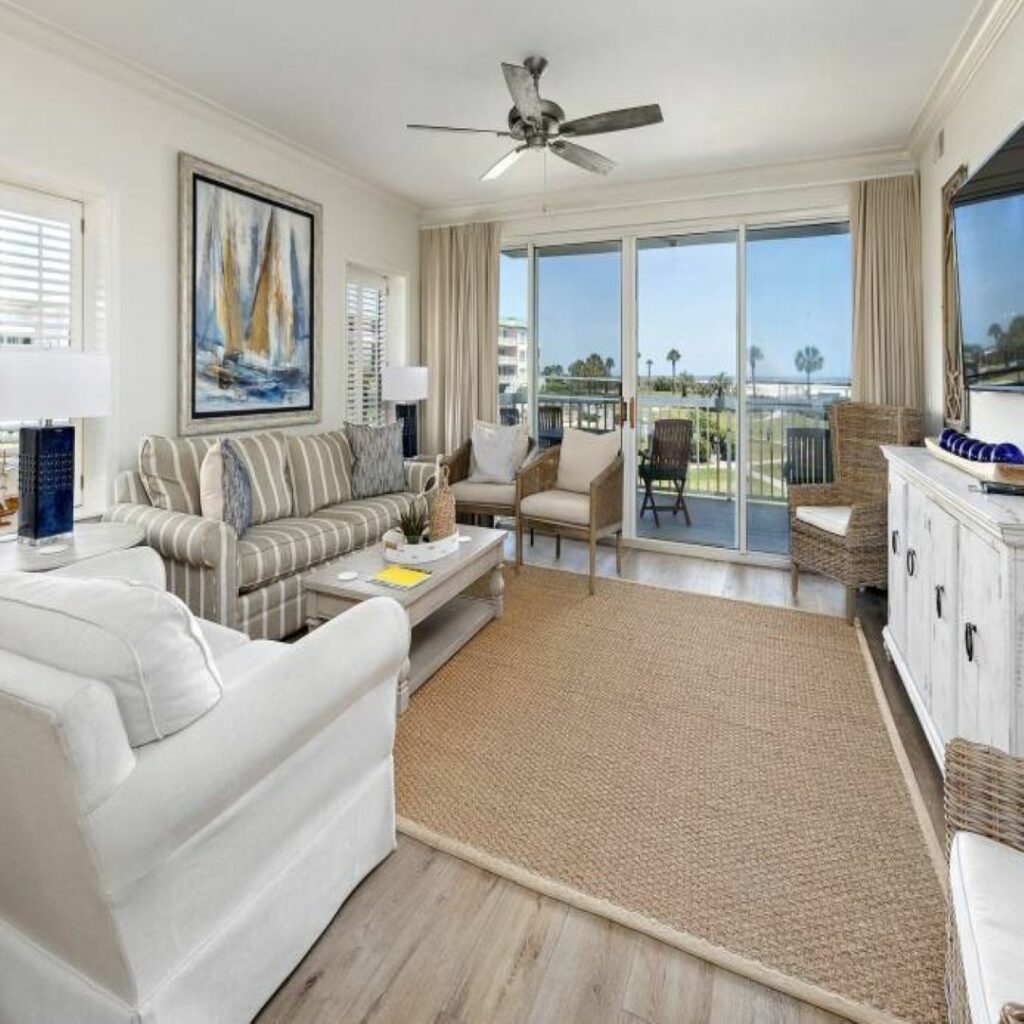 Careers
Looking to work in an island paradise where every day is something new? Hodnett Cooper Vacation Rentals has been in the vacation rental business for over 40 years in the Golden Isles. A locally owned, multi-generational family business, we pride ourselves on caring for each of our valued employees as we would family members. From the open-door policy of all leadership, 401k matches, and unrivaled compensation and benefit packages, we invest in and look to grow each team member. We foster a group of dedicated professionals, passionate about service and motivated to provide an extraordinary experience.
Are you ready to join the Hodnett Cooper Family? Email your resume to us at resumes@hodnettcooper.com.
INSPECTOR, FULL TIME, SEASONAL, HOURLY
We are hiring a full time, seasonal, housekeeping inspector to help Hodnett Cooper ensure Guests have an outstanding first impression of the residence they have rented. This team member will work in conjunction with housekeeping staff, escalate maintenance opportunities to the maintenance team and preform quality control inspections in an energetic environment. Starting hourly wage up to $13.00. Apply by emailing resumes@hodnettcooper.com.
MAINTENANCE TECHNICIAN, PART TIME, HOURLY
Complete daily maintenance needs in an energetic environment. Must be self motivated, organized, detail oriented, available weekends and holidays with reliable transportation. Experience in general maintenance a necessity. Priority given to those with a wide range of experience. Ensure guests are exceptionally comfortable in each home and enjoying their vacation to the fullest. Starts at up to $19.00 an hour based on experience and accomplishment. Apply Now
MAINTENANCE TECHNICIAN, FULL TIME, HOURLY + BENEFITS
Complete daily maintenance needs in an energetic environment. Must be self motivated, organized, detail oriented, available weekends and holidays with reliable transportation. Experience in general maintenance a necessity. Priority given to those with a wide range of experience. Ensure guests are exceptionally comfortable in each home and enjoying their vacation to the fullest. Starts at up to $19.00 an hour based on experience and accomplishment. Apply Now
If you feel you are a qualified candidate – please email a cover letter and resume to Resumes@Hodnettcooper.com for more information