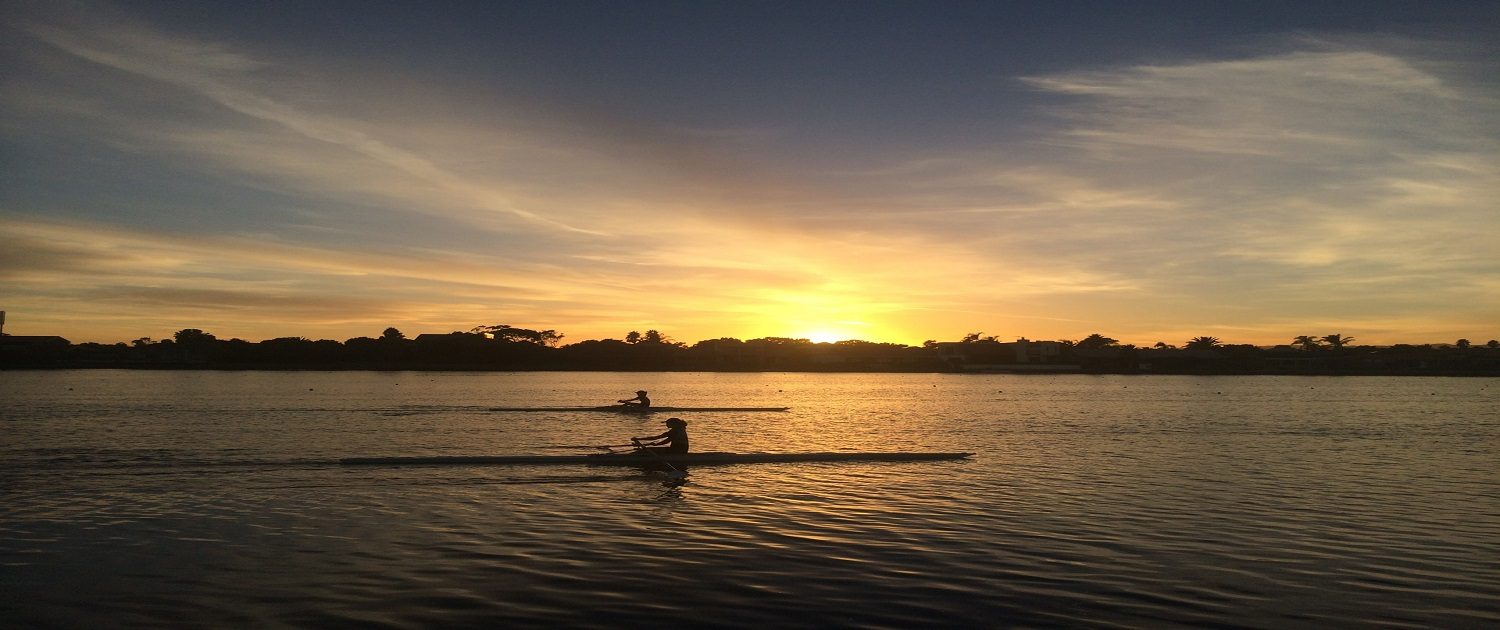 St. Simons Island Kayaking
Surrounded by waterways in every direction, kayaking is an enjoyable way to explore St. Simons Island and beyond.
SOUTHEAST ADVENTURE OUTFITTERS
SouthEast Adventure Outfitters offers guided kayak tours that leave from Island and Brunswick locations, lasting from two to four hours. Day trips along the Altamaha River, Satilla River and beaches of Little St. Simons Island are also available. And for the camper, multi-day trips provide more opportunity for exploring and sightseeing. Trips are led by experienced guides who know the surroundings and can point out interesting landmarks and wildlife. Kayaking St. Simons Island is a great way to see the island from a different point of view!
For those who want to get on the water, but need to be paddle free for photography or binoculars, or who simply want to take in the sunset, boat cruises from picturesque Village Creek Landing are available as well. Call to reserve a 2- or 3-hour kayak tour, boat tour, or full-moon nighttime kayak tour.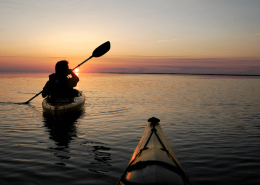 Romantic Kayak Tours
Imagine peacefully paddling through the waterways that surround St. Simons Island, taking in the sights and sounds of nature, all with your honey by your side. A kayak tour is a delightful way to see the Island from a new point of view. Each tour has a knowledgeable guide leading the way and pointing out interesting wildlife and landmarks.
For an extra dose of romance, couples visiting St. Simons Island during a full moon can join the full moon nighttime tour with SouthEast Adventure Outfitters (SEA). SEA also offers 2- and 3-hour daytime tours and boat cruises.
Southeast Adventure Outfitters
313 Mallery Street
912.638.6732