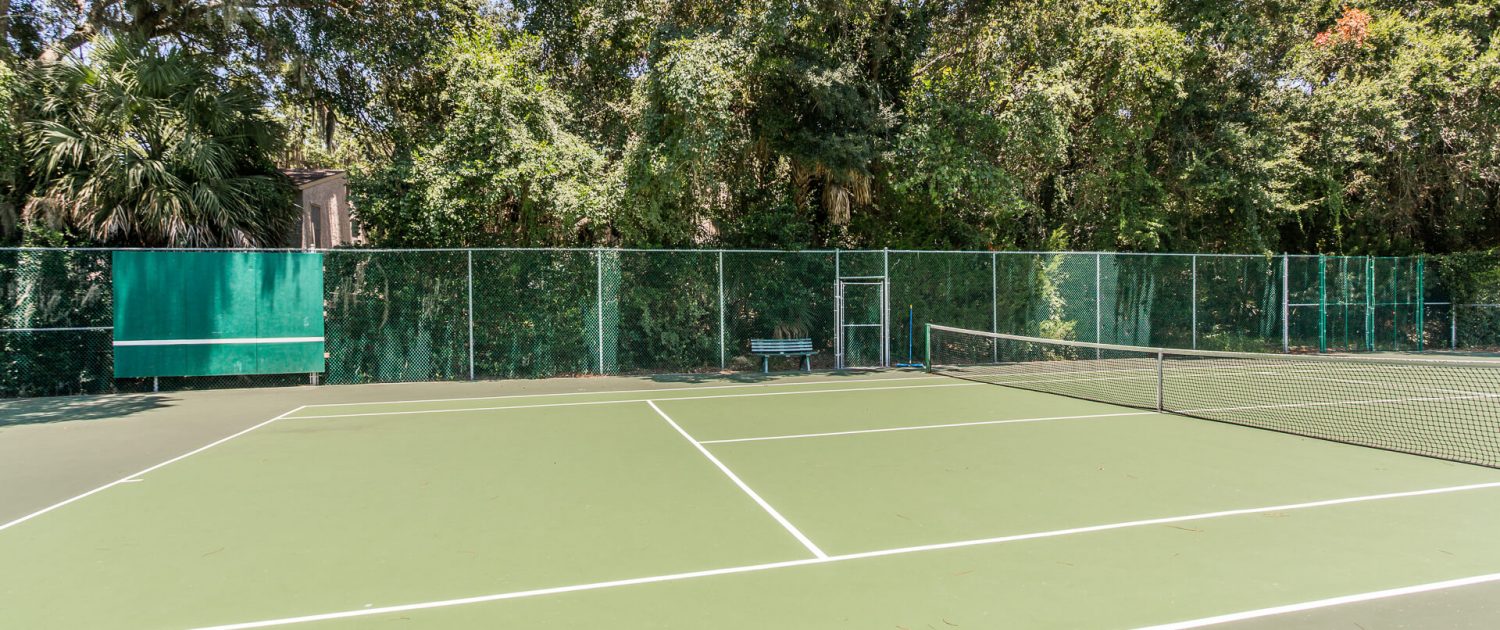 St. Simons Island Tennis
Tennis is a perennial favorite on St. Simons Island. At King Park, St. Simons Island tennis is played in the heart of village area, often between a little league baseball series and a pickup game of basketball. The two courts at this location are lighted until 11pm. After your match, stroll over to the shops and restaurants in the village for coffee, ice cream or dinner. Also on the Island are two courts at Epworth Park. To cool down after your match, you're within walking distance of a picturesque riverfront park, perfect for a picnic.
EPWORTH PARK
Lady Huntingdon Street
Epworth Acres
St. Simons Island Georgia 31522
*2 Laykold courts; not lighted.
KING PARK
Mallery Street
St. Simons Island Georgia 31522
*2 Acrylic courts; lighted until 11pm