Partnerships
From beach gear for your guests to luxury travel credits for you, we partner with innovative companies that bring exceptional value to our owners and guests.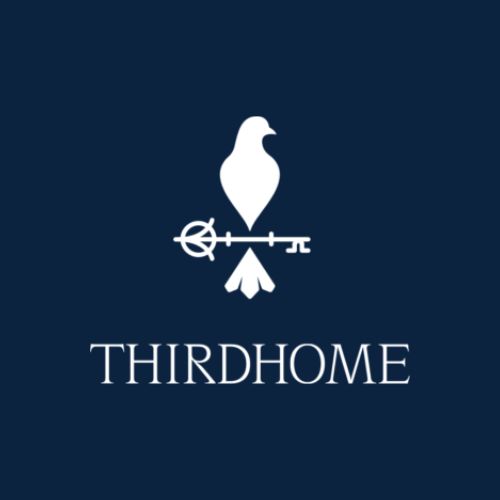 Take advantage of unused time in your second home and experience a new realm of modern travel by simply paying a nominal exchange fee, instead of high rental rates. With over 14,000 properties across 100 countries, THIRDHOME, is the world's largest private luxury travel club for second home owners.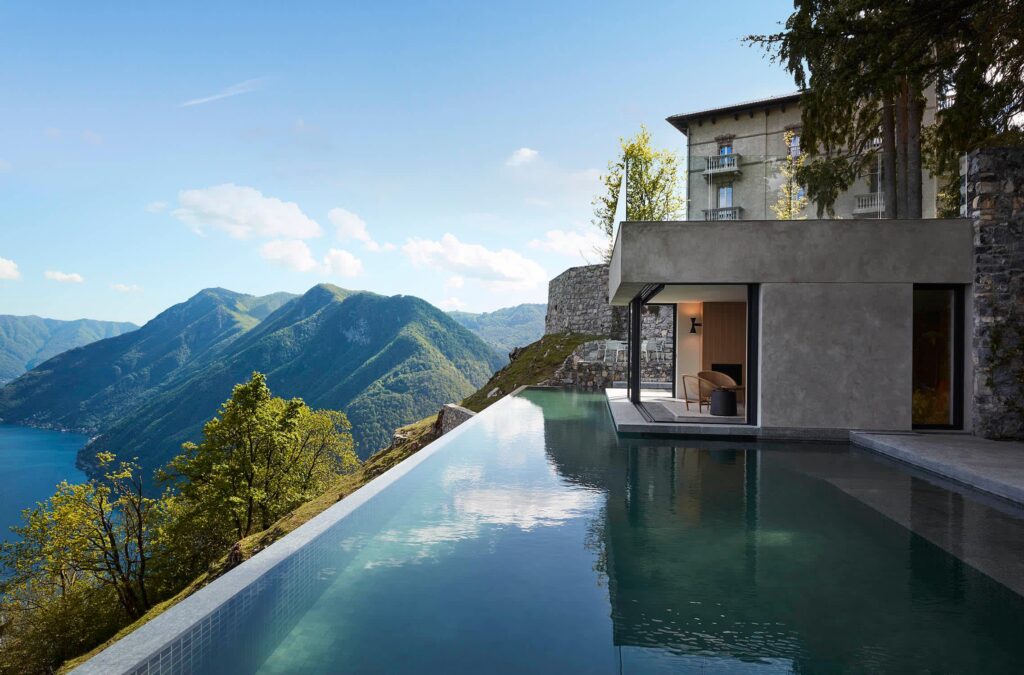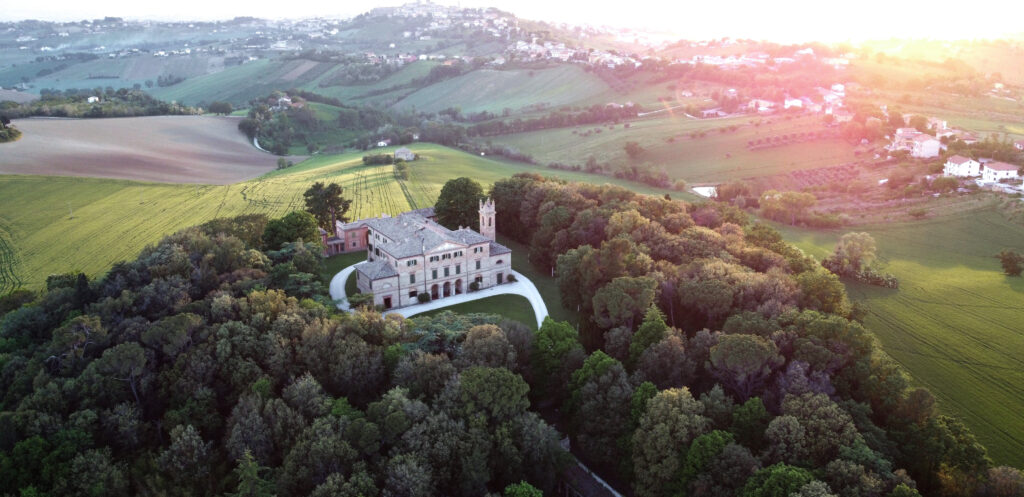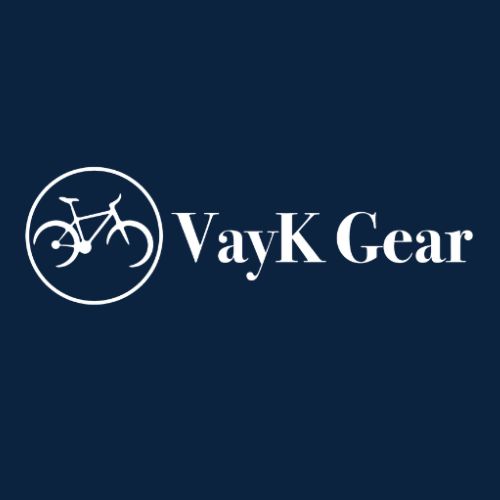 Beach gear included for your guests. Bikes, beach chairs, kayaks and more! Delivered straight to the unit at check-in. This added benefit is just one of many things that set our rentals apart.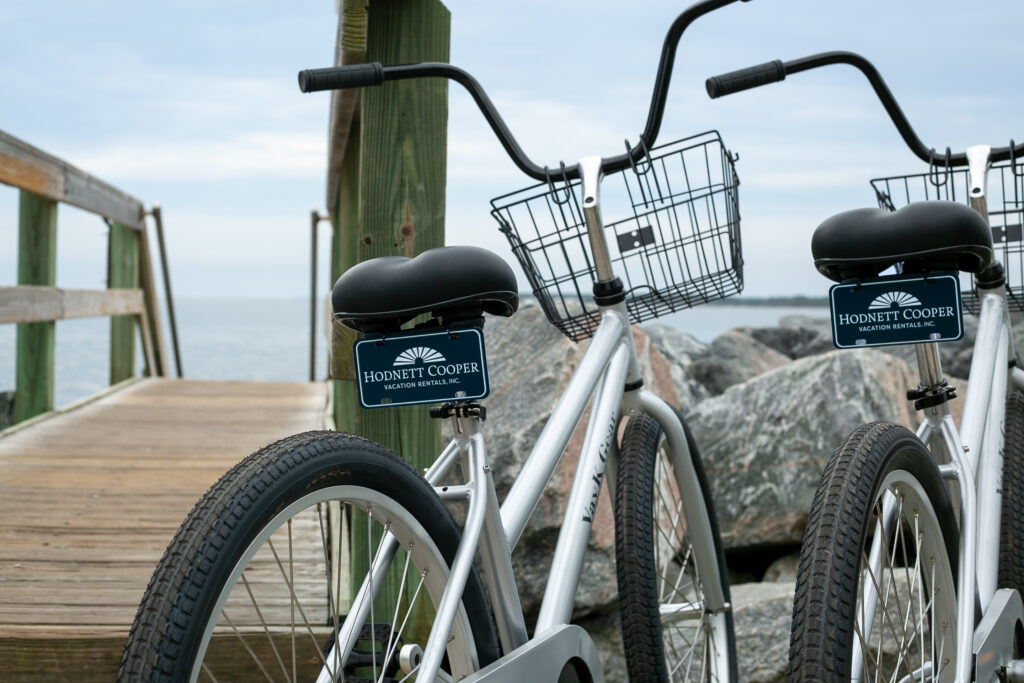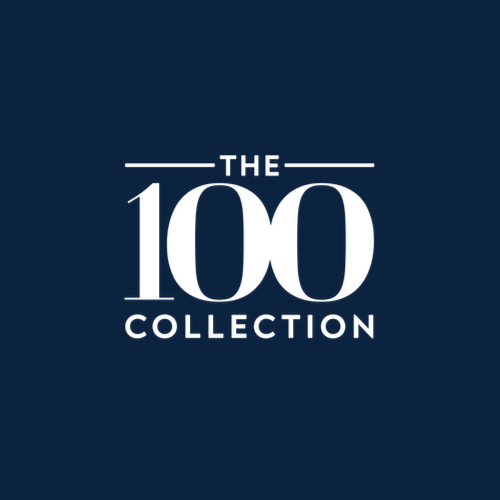 The 100 Collection™ imprint is awarded to select vacation rental properties demonstrating the highest standards of excellence in hospitality. This exclusive partnership increases your properties exposure to potential renters looking for consistently exemplary experiences.