Federal Law Enforcement Training Center
Visiting the Federal Law Enforcement Training Center for an extended period of time? Need somewhere great to stay while you're in the area? Look no further, Hodnett Cooper has what you are looking for on Saint Simon's Island.
Only 20 miles separates Georgia's largest island in the famous Golden Isles from Glynco, where the training facility is situated. This makes it ideal for FLETC students and visitors to stay in St. Simons Island and take advantage of all there is to see and do in the area.
We have a long history of helping law enforcement professionals find the right house for themselves and visiting family members. We offer a large selection of furnished FLETC rental properties, and our team is very knowledgeable in all the specific regulations that must be upheld when renting to students. See how we can help below.
We're Here to Help!
We will work with Per Diem to find the right house for you and your family.

Staff is well versed with per diem and can work with individual departments billing and invoicing requirements.
We are familiar with the procedure of renting to agents.

We have worked with agents, instructors, and FLETC personnel for over the last 20 years, providing comfortable, convenient accommodations on St Simons.
We are proud to be able to assist you during your time in Coastal Georgia!
Our FLETC Rental Properties
St Simon's Island is conveniently located only 20 minutes away from the training facility

Offering guests privacy and a quiet island atmosphere
Most rental properties are located on the southern portion of St Simon's, close to the beaches & shopping
All of our units include washer/dryer, full kitchen, and cable TV

Giving you the freedom and feeling of being right at home
Things to Do near FLETC
St. Simons Island is the perfect place to stay while you are in the area to attend FLETC! Not only is the area beautiful but there are also so many things for you or you and your family to do while here. Start exploring all the fun outdoor activities, shopping options and places to eat on your next visit.
ACTIVITIES
Explore area activities for you and your family. Take a walk on the beach and see the historic Light House on St. Simons Island, or maybe take a day trip to Jekyll Island and visit Driftwood Beach. Historic sites, entertainment, shopping, and restaurants..the Golden Isles has it all!
RESTAURANTS
St. Simons Island and the Golden Isles offers a variety of dining options from upscale to outdoor barbecue, there is something for all tastes. With world renowned chefs and appearances on Food Network shows there are many exciting options for you, your family and friends to enjoy!
SHOPPING CENTERS
With plenty of shopping on the island and just a short distance away in Brunswick you will surely have everything you need at your fingertips. With multiple grocery stores, department stores, and one of a kind locally owned shops all of the items on your check list will be easy accessible!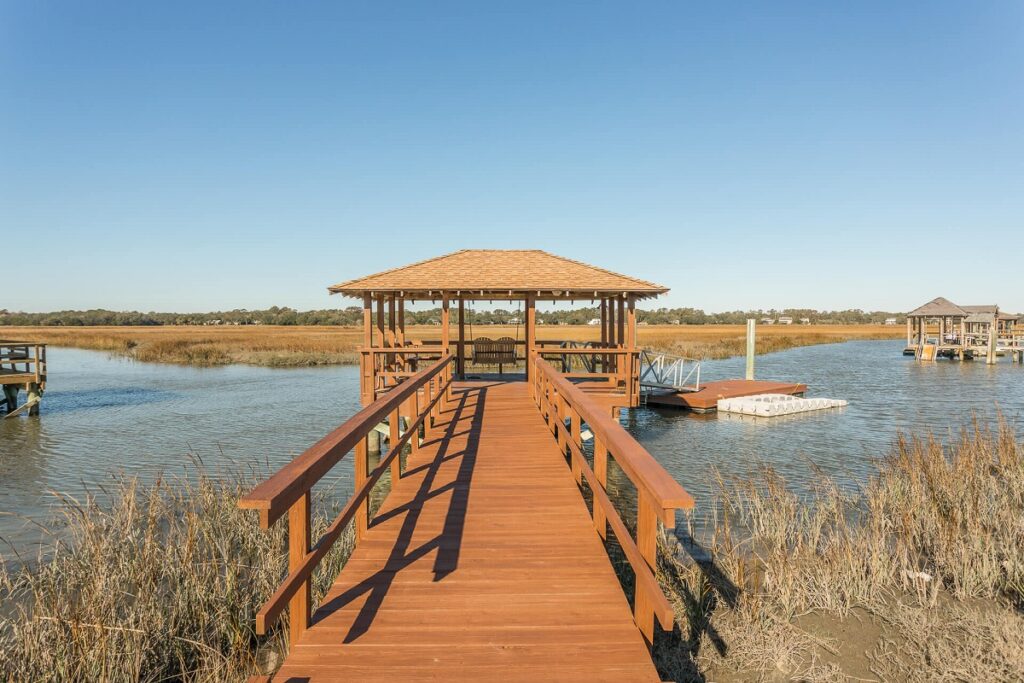 FLETC Frequently Asked Questions