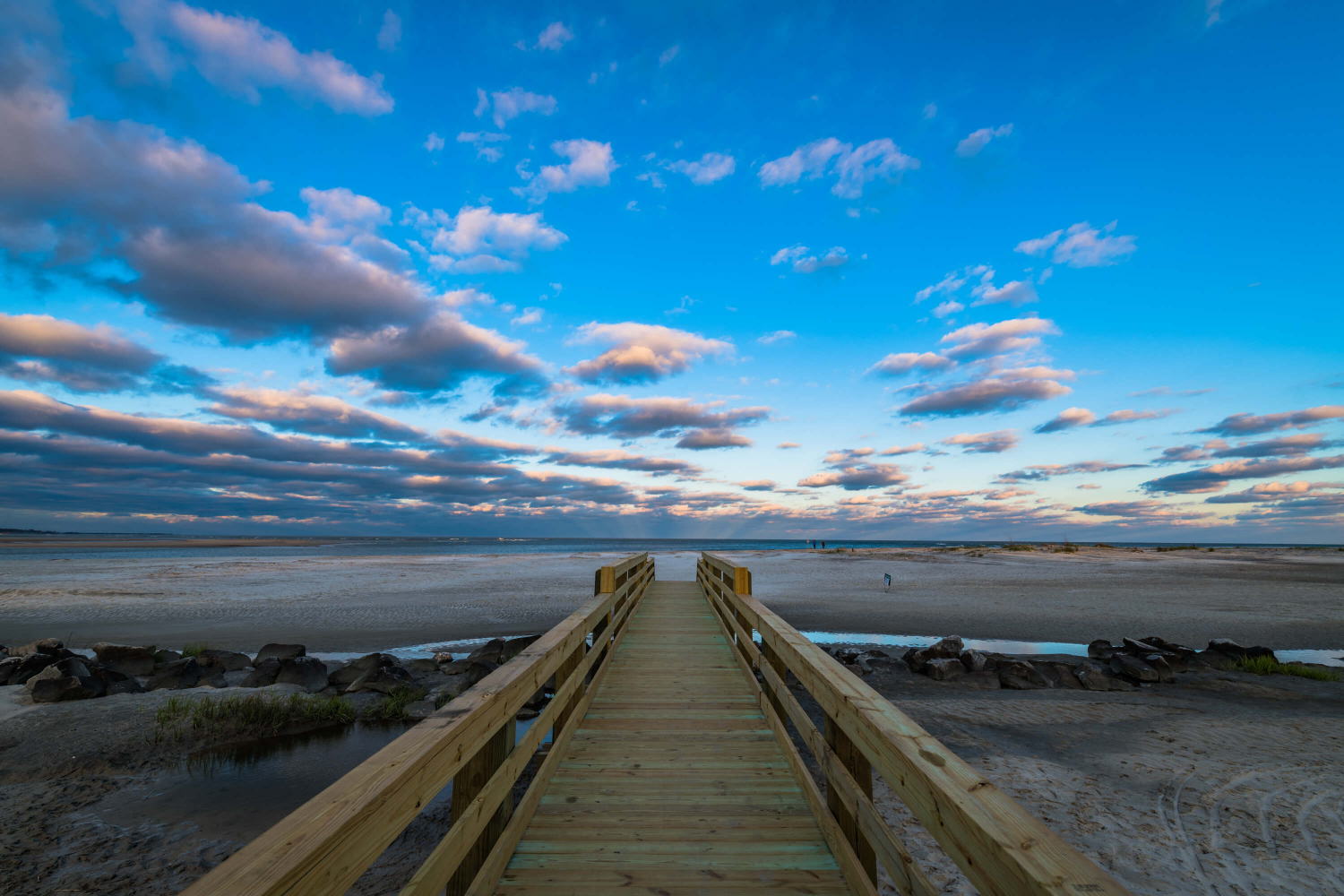 St. Simons Island Beach Rentals
Looking to "get away from it all"? Escape to the Golden Isles to experience a slice of paradise. With miles of sandy beaches, pleasantly warm temperatures and a great selection of restaurants and shops, our charming coastal town of St. Simons Island is the perfect place to book your St. Simons Island beach rental. At Hodnett Cooper, we are pleased to offer an expansive selection of vacation rental properties, including pet-friendly homes, oceanfront havens, and rentals close to the Village Pier action.
Discover the Best Beaches in Georgia
St. Simon's Island is home to some spectacular beaches! Our Georgia beaches offer ample spots for rest and relaxation, picnicking, swimming, kite boarding, beachcombing, bird watching, fishing and more.
Whether you want to escape the crowds to enjoy the wildlife or get a group of friends together for a game of beach volleyball, you will find the perfect beach on St. Simon's Island.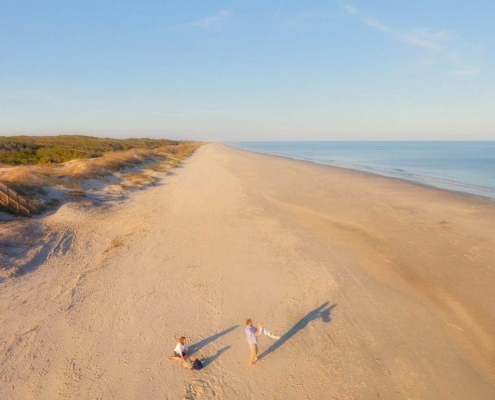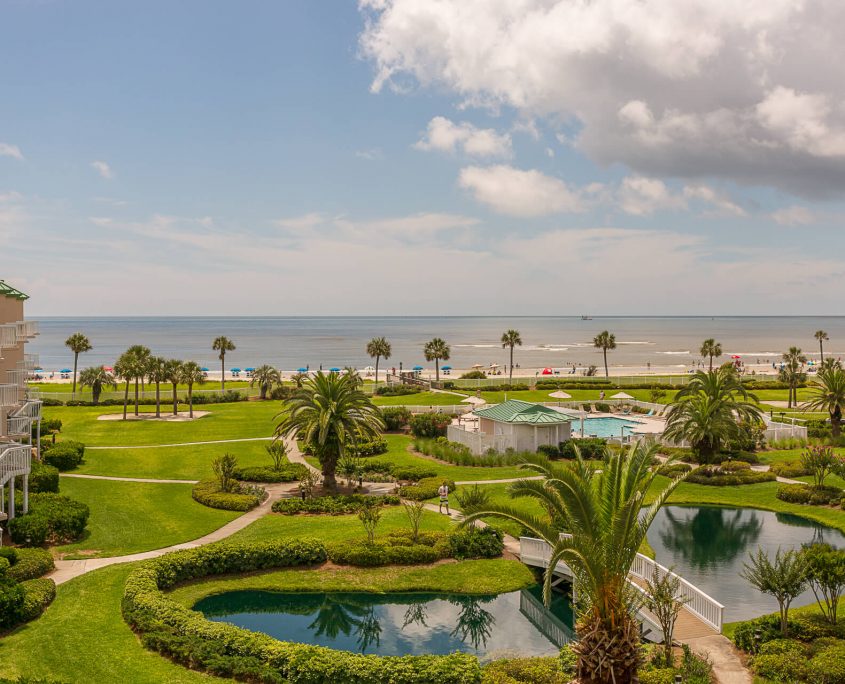 Experience Top Georgia Beach Resorts
St. Simon's Island is also home to some of the Georgia Coast's most desirable destination resorts. Book a rental at one of nine Georgia beach resorts to enjoy lavish on-site amenities and easy access to beaches, restaurants and shops.
For oceanfront resort rentals, check out The Beach Club at St. Simons, North Breakers, St. Simons Grand and Shipwatch. For rentals closer to the pier and village areas, explore our Salt Air Villas and Ocean Walk accommodations.
Book a Luxury Oceanfront Georgia Vacation Rental
If you would like a bit more privacy and additional space, our luxury beach rentals on St. Simons Island are the perfect choice. With stunning views of the water, private pools, top amenities and unbeatable concierge services, homes in our Hodnett Cooper Premier portfolio sure to impress! Be sure to check out of Premier Concierge services for the ultimate experience.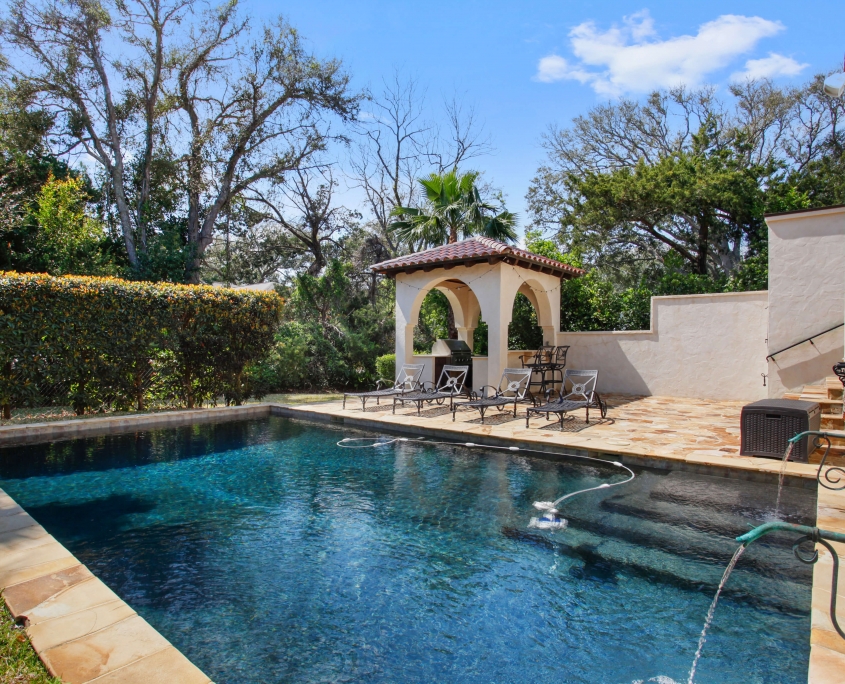 Browse over 300 Georgia beach rentals, book safely and securely online, and begin planning your Georgia beach vacation today!
Please contact our team with any questions or if you would like assistance in finding your ideal rental property.