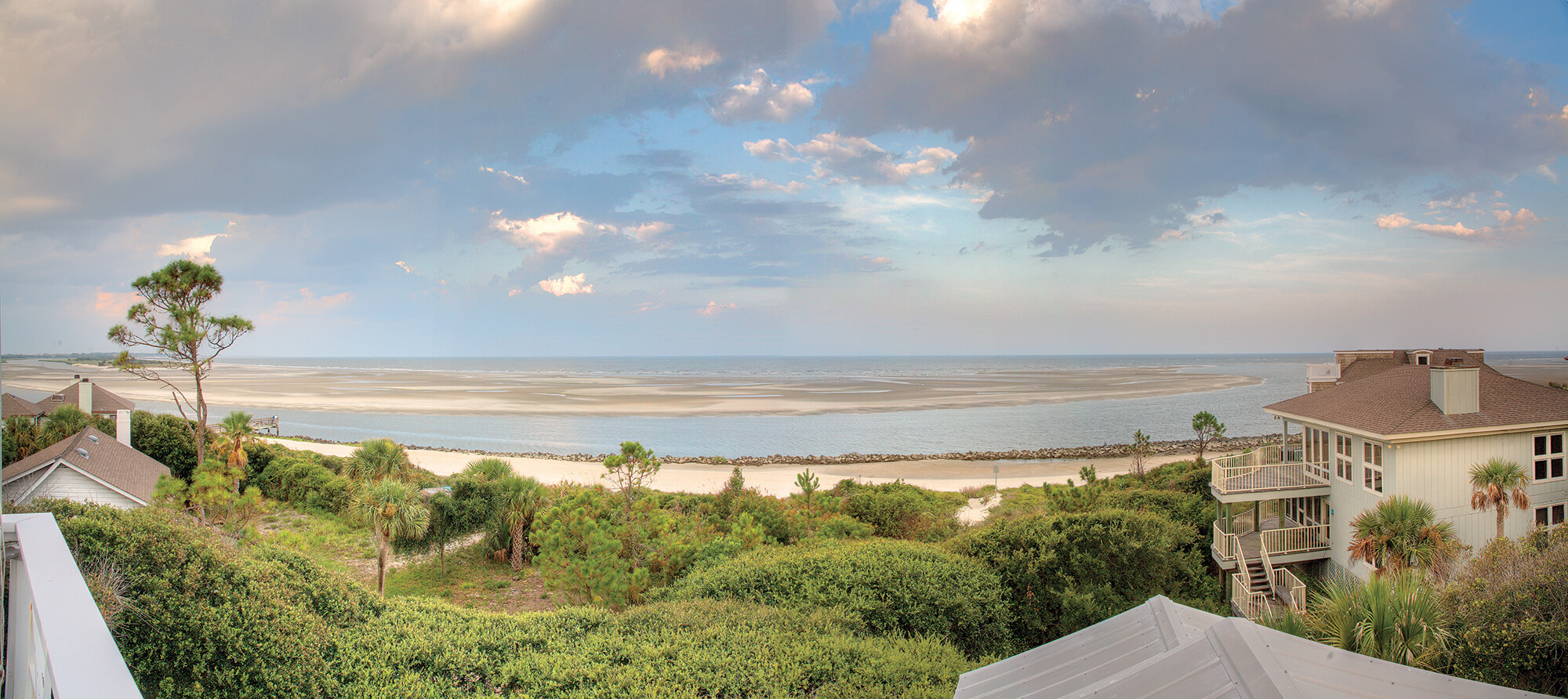 Why Visit St. Simons Island
Discover Why St. Simons is the Best Choice for Your Golden Isles Vacation
Beaches and History Beckon You – the Perfect Beach Vacation!
Miles of beautiful beaches, historical sites, and excellent fishing spots are just a few attractions to explore and enjoy on St. Simons Island. Located across the Marshes of Glynn, the Island is the largest barrier island in the Golden Isles.
Although mostly famous for its pristine beaches and warm temperatures, St. Simons Island offers many activities and attractions to enjoy along with its distinct southern charm. While Jekyll, Amelia and the other Golden Isles are popular vacation destinations, St. Simons Island outrivals its neighboring islands.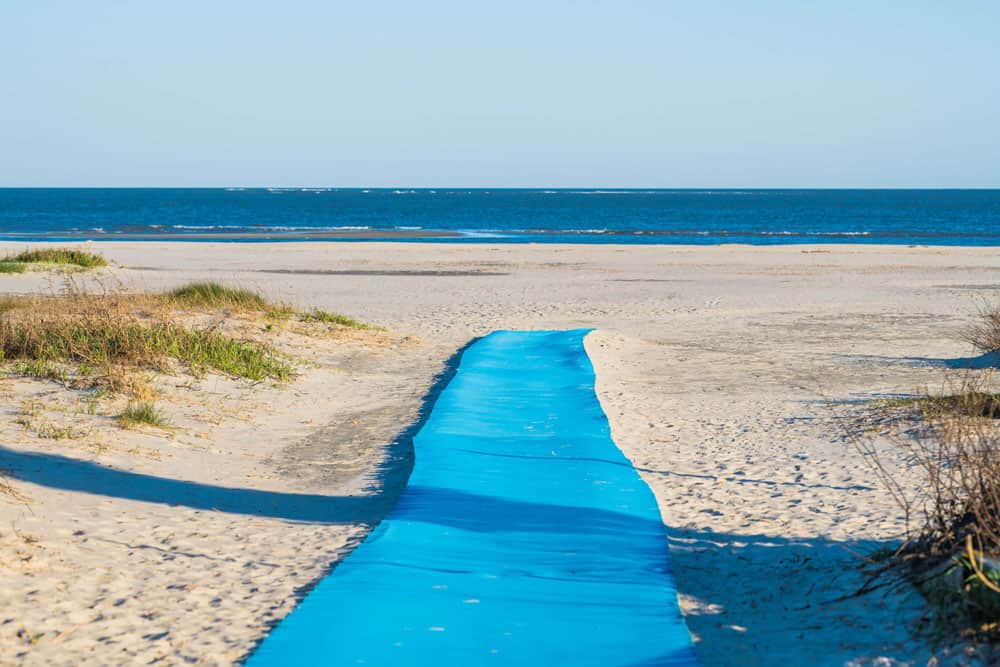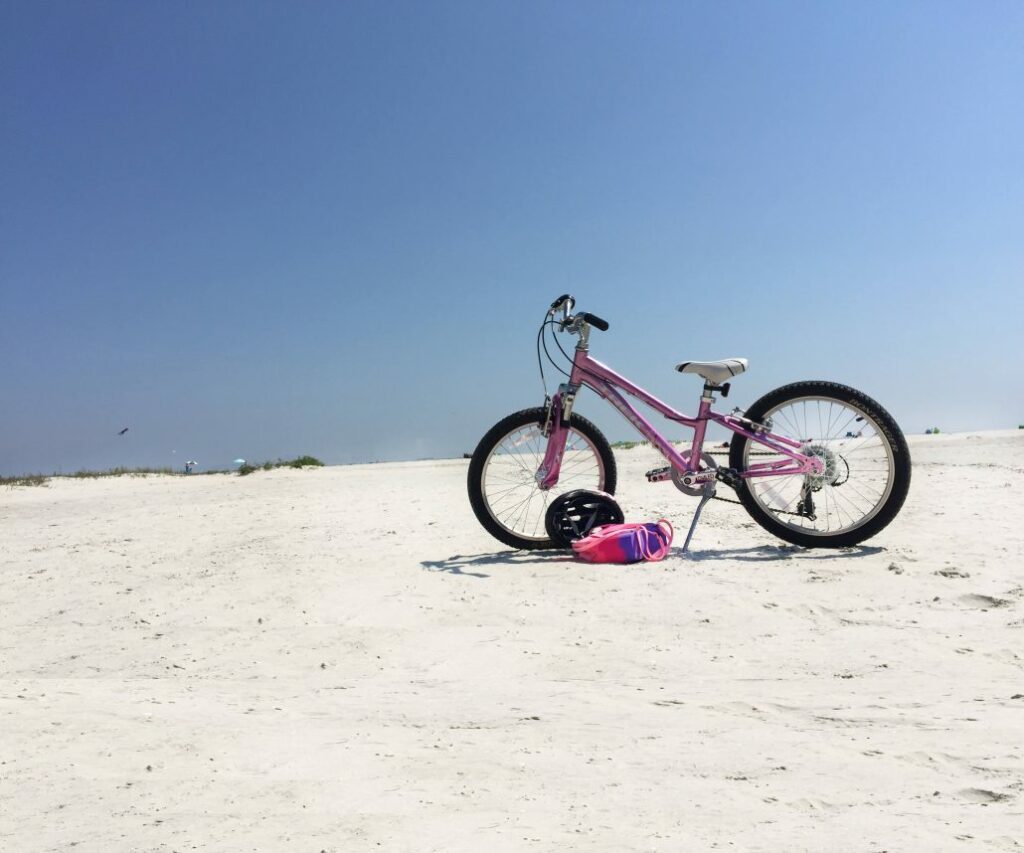 Things to Do on St. Simons Island
Being ranked second in USA Today's "America's Best Coastal Small Towns 2016" means that there are many local attractions in St. Simons Island for all ages; from golfing to museums, as well as many famous dining options. Some outdoor activities that St. Simons Island has to offer are:
Apart from these outdoor activities, there are also many family-friendly indoor activities. If it's too hot or rainy to be outside, spend a few hours with your group at the World War II Home Front Museum. Learn about Coastal Georgia's extraordinary contributions during World War II. The collection of immersive exhibits is fascinating. The museum offers visitors interactive experiences and a ton of information about blimps on anti-submarine patrol, radar training to direct fighter pilots, building Liberty ships to supply troops overseas, and much more.
Why Simons Island is the Best
With the many coastal vacation spots in the U.S., how do you pick the perfect getaway for your vacation? Opportunities to explore and enjoy St. Simon's Island are endless but what makes it the best?
Quiet Beaches: Compared to other famous coastal spots, the beaches here are quieter, cleaner, and less crowded. Relax under the sun in these peaceful and tranquil beaches.
Family-Friendly: St. Simons Island has a notable history and so do its visitors. Many tourists who have visited Georgia as a kid, usually bring their own children as part of a family tradition. This makes St. Simons Island a kid-friendly area with many parks, museums, and activities. Enjoy being one with nature? Imagine a gentle giant, a mighty oak, gazing back at you! The Trees Spirits of St. Simons Island are a unique attraction with 20 faces carved into oak trees.
Famous Restaurants: St. Simons Island and the Golden Isles are regular features on shows on the Food Network and also have many world-renowned chefs. From local barbeques, family restaurants, to upscale fine dining, St. Simons Island has it all! Seafood lovers will have a feast at Crabdaddy's Seafood Grill and the Georgia Sea Grill. Looking for culinary innovation on your plate? Try Nancy – candlelit tables, live piano, cozy banquettes, and excellent cuisine await you.
Exclusivity: Forget the cramped hotel rooms, noisy neighbors and standard décor. Instead, stay in the lap of luxury and comfort with a Hodnett Cooper Premier luxury rental home. You could even select a multi-story oceanfront ship house with a fantastic pool, a rooftop deck, private elevator, outdoor staircase, luxurious furnishings and stylish décor.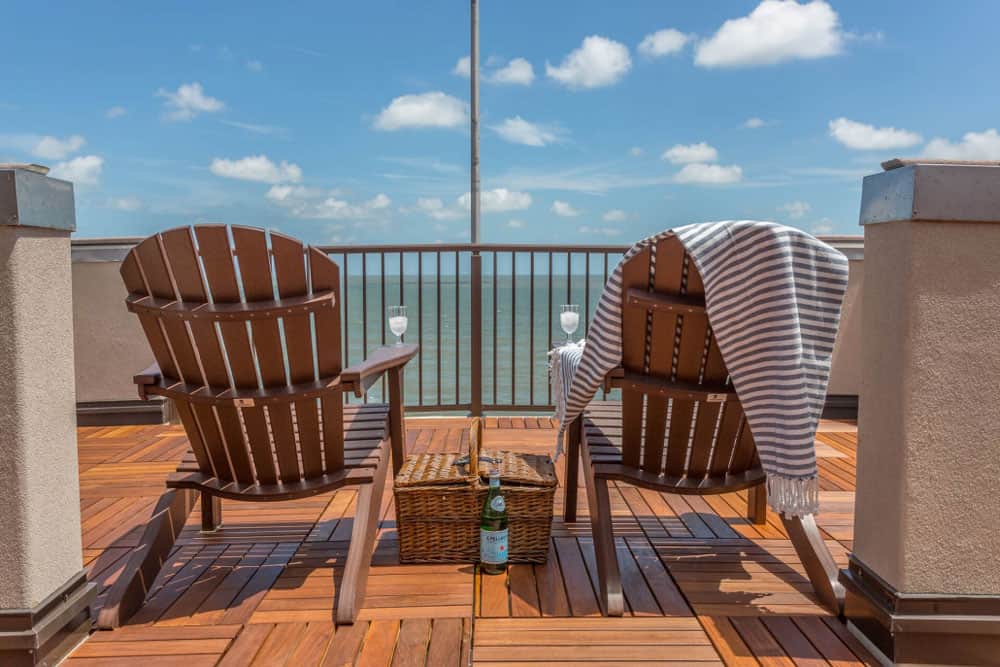 If you want warm temperatures, sunny skies, and good food, St. Simons Island is the perfect destination for your family vacation. You can spend your time engaging in some fun outdoor activity, lounging in the sun by the beach, or exploring the many historic sites.
Discover Hodnett Cooper that offers over 300 choices for accommodations in St. Simons Island and Sea Island for your perfect getaway. You can book a beachfront condo or house, luxurious properties, and resorts that are just steps away from the beach!
BOOK YOUR NEXT VACATION ON ST. SIMON ISLAND
Give us a call at 844-402-8686 or select a vacation rental of your choice and book online.