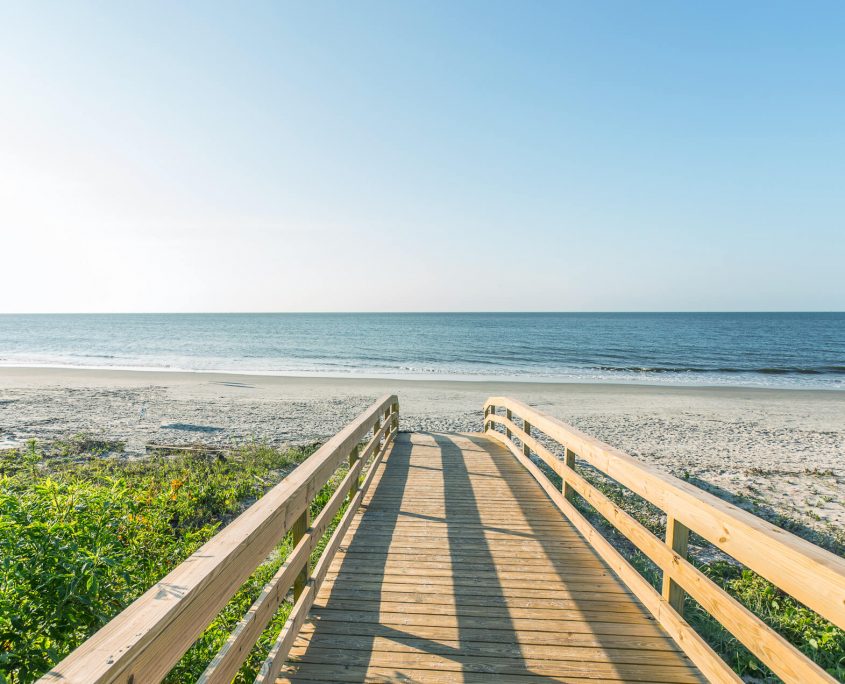 St. Simons Island Wedding Services Providers
You've chosen the perfect place—St. Simons Island—for your wedding! Now the detailed planning begins—from flowers to food to photos, Hodnett Cooper Vacation Rentals has compiled some resources for your convenience. This is not an exhaustive guide or an endorsement of the companies within. We highly recommend you interview service providers, review portfolios, request references and vet each provider to your satisfaction.
WEDDING PLANNERS
Planning your wedding events means managing a lot of pieces, which can be challenging, particularly if you are planning your St. Simons Island wedding from afar. Engaging the assistance of a St. Simons Island wedding services providers may help facilitate the process.
FLORISTS
From bouquets to lighting to tablescapes, an experienced florist can help you bring your St. Simons Island wedding vision to life. A local, island florist will likely be familiar with your venues, will know what flowers hold up indoors and outdoors and can add a St. Simons Island flourish to your wedding events.
THE VINE
269 Redfern Village
St. Simons Island, GA
912-634-7474
COTTAGE FLOWERS
556 Ocean Boulevard
St. Simons Island, GA
912-268-2307
EDWARD ON ST. SIMONS
224 Redfern Village
St. Simons Island
912-638-7323
PHOTOGRAPHERS
Brides and grooms always say, "it went by so fast!" about their wedding day. To relive and share your St. Simons Island wedding, a photographer can capture every moment and every exquisite detail.
CATERING
You will certainly want to provide your wedding guests with a taste of St. Simons Island! From the bridesmaids' luncheon to the rehearsal dinner to the wedding itself, be sure to ask your caterer about bringing the flavor of St. Simons Island to your events. Local favorites include fresh, wild Georgia shrimp, peach cobbler, boiled peanuts, bread pudding, sweet tea, fried green beans and the ever-popular shrimp & grits.