How It All Began
It all started with a family vacation…
It was 1968 when Roy Hodnett, a successful business man from Virginia, made his first excursion to the Golden Isles with his wife Anne, and their three children. It was during this vacation the Hodnett's fell in love with Saint Simons Island, purchased a home and would live happily ever after. In 1983 Roy Hodnett and a business partner began Trupp-Hodnett with an idea for vacationing families who had also fallen in love with the area… purchase property and when you are not using it, we will make it available for other families to enjoy. Roy Hodnett was thrilled to have his daughter, Pat Cooper, join him with a focus in Real Estate. In 2005, this father daughter team founded Hodnett Cooper Vacation Rentals. With a staff dedicated to ensuring you fall in love with Saint Simons Island too.
We understand the importance of your family vacation.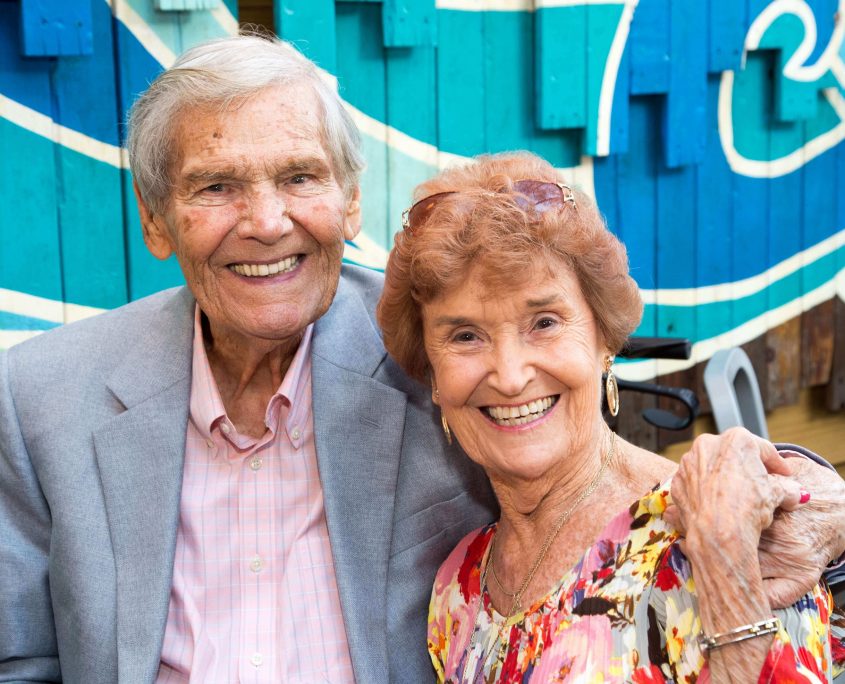 RENTAL OPTIONS ON ST. SIMONS ISLAND
Hodnett Cooper Vacation Rentals, Inc has the largest selection of vacation homes and condominiums on St. Simons Island. With over 300 residences throughout the island, as well as condominium residences in the Island's most popular destinations such as The Beach Club, The Grand, North Breakers, Shipwatch, and Ocean Walk, Hodnett Cooper has the perfect Island getaway waiting for you. Our team of experienced vacation planners helps guests find the ideal St. Simons Island vacation residence.