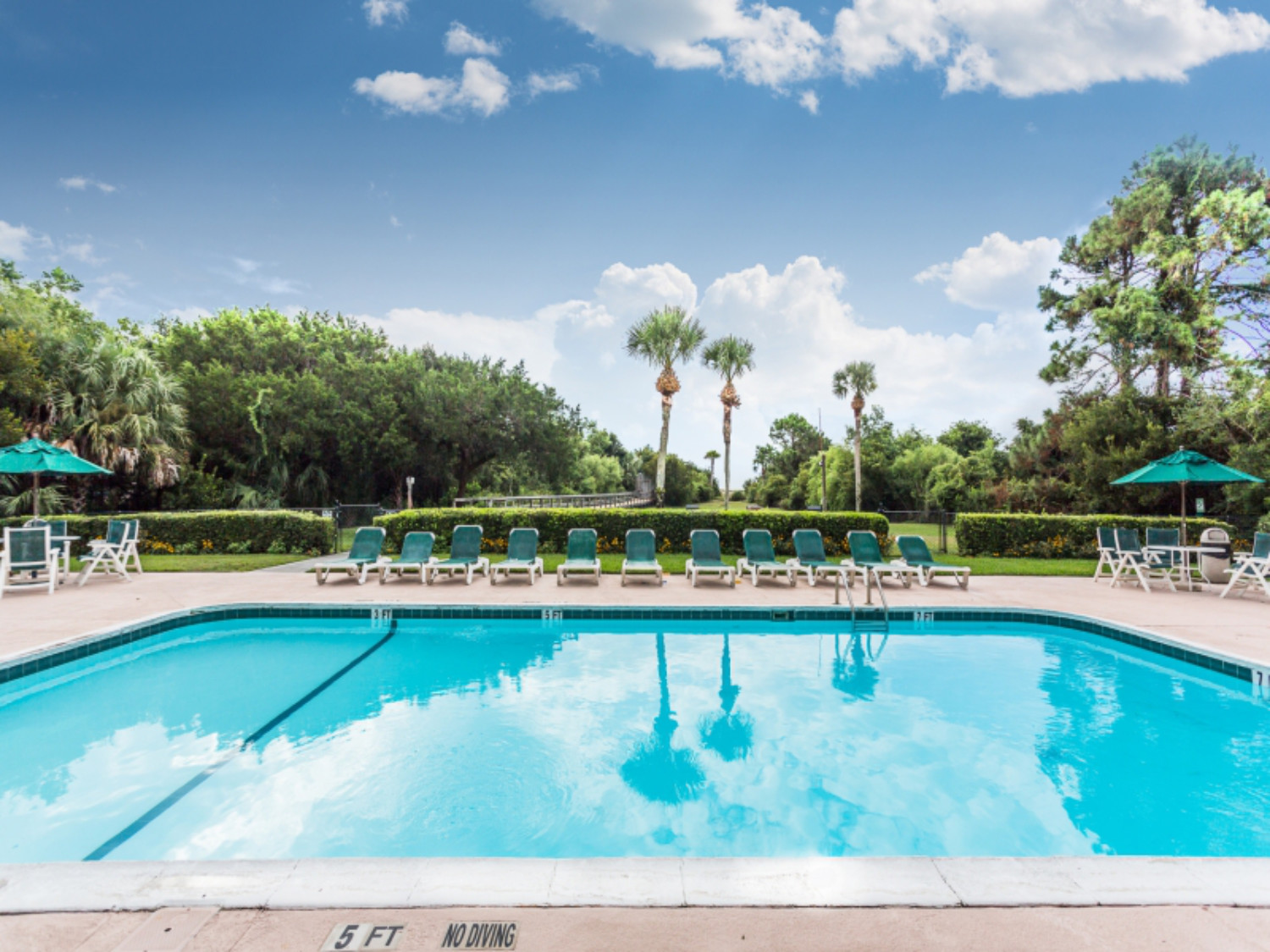 Fall is in full swing here on St. Simons Island, with the summer months behind us we are excited about all the events we have coming up. There is always so much going on in the Golden Isles from concerts to art exhibits, to festivals… there is something for everyone. This weekend there are many events happening, we hope that you will come out and enjoy some of the fun things going on! Here is a guide to whats happening this weekend in the Golden Isles.
Georgia Artists with DisAbilities Exhibit in the Ritz Theatre Gallery
Now through November 23rd, 2016
The Georgia Artists with DisAbilities Exhibit features 49 entries that include paintings, photographs, clay pottery, textiles and other mediums. Local artist Risa Rambo of St Simons Island received an Honorable Mention and her "Smocked Dress" will be on display.
Glynn Visual Arts Presents "100 Art Works Celebrating 100 Years"
Now through November 21st, 2016
Glynn Visual Arts (GVA) is proud to present a new art exhibition celebrating the 100th anniversary/centennial of our National Parks Service. GVA has partnered with Fort Frederica and will be presenting over 100 works by local artists celebrating the beauty, history and uniqueness of our own National Park, Fort Frederica. The exhibition will include art work in various mediums including painting, pottery, photography and more.
November 4th to 5th, 2016
Visit Edwards on St. Simons this weekend to see their expanded showroom for the Christmas Open House November 4th and 5th! Open 9am-5pm they will have Christams Decorations galore and more! Some of the items will include the following:Wreaths, garlands & swags,Ribbons, candles, cards & treats Heirloom quality ornaments, Orchids, plants & gifts, Plus home accents & decor
First Friday in Historic Downtown Brunswick
November 4th, 2016
Visit the shops, galleries, and restaurants of Historic Downtown Brunswick. Enjoy live music from local musicians, art openings, and food and beverage samples from 5:00pm – 8:00pm.
The Literary Guild presents A War
November 4th, 2016
The Literary Guild of St. Simons Island Film series presents A War. Denmark, 2015, directed by Tobias Lindholm. Commander Claus M. Pedersen and his men are stationed in an Afghan province, while back in Denmark Claus' wife Maria is trying to hold everyday life together with a husband at war and three children missing their father. During a routine mission, the soldiers are caught in heavy crossfire and in order to save his men, Claus makes a decision that has grave consequences for him—and his family back home.In Danish with English subtitles
110 minutes; Rated R.
They are free and open to all, although a $3.00 donation is suggested to offset film and theatre rental fees.
Alina Kiryayeva, concert pianist and chamber musician
November 4th, 2016
Golden Isles Live! Presents Alina Kiryayeva live in convert at the Glynn Academy Auditorium.
Cost is $35 for adults, $10 for children or students
Annual Brunswick Rockin' Stewbilee
November 5th, 2016
Get ready for the annual Brunswick Rockin' Stewbilee at Mary Ross Waterfront Park. Each year, cooking teams from near and far compete to see who has the best stew, competing for the Peoples' Choice and Judges' Award. The daylong event begins with the 5k Road Race followed by the Pet Supplies Plus Pooch Parade, Live Entertainment, The Kid's Junior Stewbee Central Fun Zone, Classic and Antique Car Show, Arts & Crafts displays and of course, sampling of the Best Brunswick Stew in the nation. Advanced tickets are $3 for kids under 6 years, $6 for adults or $4 and $9 on the day of the event.
St. Simons Island Antique Show
November 5th to 6th, 2016
Antique dealers from all over the southeast, featuring a vast array of fine and fun merchandise, including furniture, collectibles, primitives, jewelry, silver, glassware, etc.
November 5th, 2016
On Saturday, November 5 from 10 a.m. – 5 p.m., the Society will host its 2nd annual Community Day event. The museum will be open free of charge and offer tours, educational crafts, and activities for children and families.
Rhythm & Brews Fest
November 5th, 2016
Enjoy live music from local bands throughout the day, tastings from dozens of craft beers, and a barbecue cookout at the Holiday Inn Resort on Jekyll Island. The event is free to attend and tickets are available for tasting and barbecue.
ACS Victory Board 47th Annual Victory Gala
November 5th, 2016
Gala is Victory Boards' primary fundraising effort annually, traditionally a black-tie event, which includes dinner, dancing and live and silent auctions.
Event will be held at the Gruber Aviation Hanger at the McKinnon St. Simons Airport.
November Rhythm on the River
November 6th, 2016
Come on out to the Rhythm on the River event from 6:00-8:00 p.m. at Mary Ross Waterfront Park: Bay & Gloucester Streets. Bring the kids, chairs or blanket, a picnic and your favorite beverage.
Admission: FREE!
Georgia Sea Grill Fall Wine Dinner
November 6th, 2016
Join us at the piano bar Sunday, November 6th for an intimate wine pairing dinner beginning at 6 p.m. Executive Chef Tim Lensch and Wine Director Brian Henderson have crafted the ultimate blend of cuisine and wine in this special 4-course dinner with pairings. To reserve your seat for this delicious dining experience, call 912-638-1197 or email events@georgiaseagrill.com. Tickets are $65 per person, gratuity included.
---
Related Topics
activites activities affiliation Airbnb a little light music america America's Favorite Towns America's FavoriteTowns America's Happiest Seaside Towns American Cancer Society Art Awards bargain mansions beach Beach Day beach rentals brunswick brunswick georgia Christmas dinner dogs on beach family family activities family fun fishing Florida Gators football gators Golden Isles Hodnett Cooper Hodnett Cooper Real Estate Holiday Weekend Jekyll Island Most Romantic Towns Mother's Day Real Estate restaurants Shopping st. simons island Things to do Travel + Leisure USA Today vacation rentals VRBO winter activities