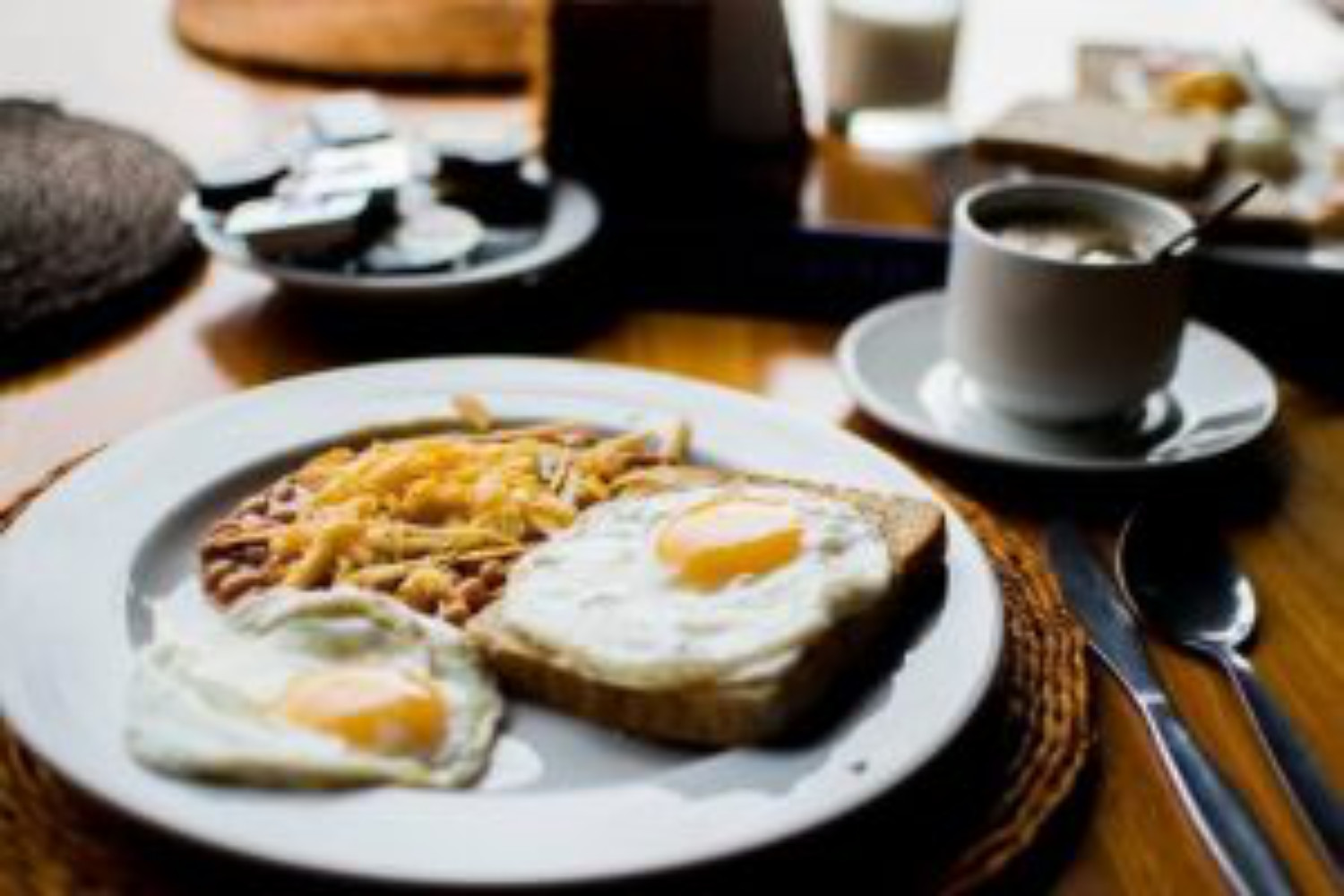 Breakfast on St. Simons Island
You aren't officially a St. Simons Islander until you've visited these 3 breakfast spots on the island! If you've ever come to St. Simons and asked a local where you should go for some good southern cuisine they will undoubtedly tell you these three spots. From local diners to a breakfast buffet there is something on the island for everyone. These are our top picks for favorite local spots on St. Simons Island!
Café Frederica, established in 1987 located on the North end of the island where their motto is, "Good Food, Good Friends." Known for its diner like atmosphere, they definitely live up to their motto where everyone is welcome and everyone is family often times you will notice that employees know many of their patrons by name. You can get anything from omelets, roast beef hash to BLTs to club sandwiches and everything in-between.
Sweet Mamas, has been on the island for over 20 years and is loved for its quality breakfast sandwiches and bakery. Located inside the Winn Dixie shopping center it's centrally located on the island making it a business hot spot for locals and visitors alike. Stop here for their famous pork pops!
Sandcastle, has been in business for over 25 years and is a local favorite! They are most well known for their delicious breakfast buffet. Located in the Pier Village, it's fun to walk the beach from the Beach Club, The St. Simons Grand, or any oceanfront property you might be staying at to have a great breakfast.
---
Related Topics
activites activities affiliation Airbnb a little light music america America's Favorite Towns America's FavoriteTowns America's Happiest Seaside Towns American Cancer Society Art Awards bargain mansions beach Beach Day beach rentals brunswick brunswick georgia Christmas dinner dogs on beach family family activities family fun fishing Florida Gators football gators Golden Isles Hodnett Cooper Hodnett Cooper Real Estate Holiday Weekend Jekyll Island Most Romantic Towns Mother's Day Real Estate restaurants Shopping st. simons island Things to do Travel + Leisure USA Today vacation rentals VRBO winter activities