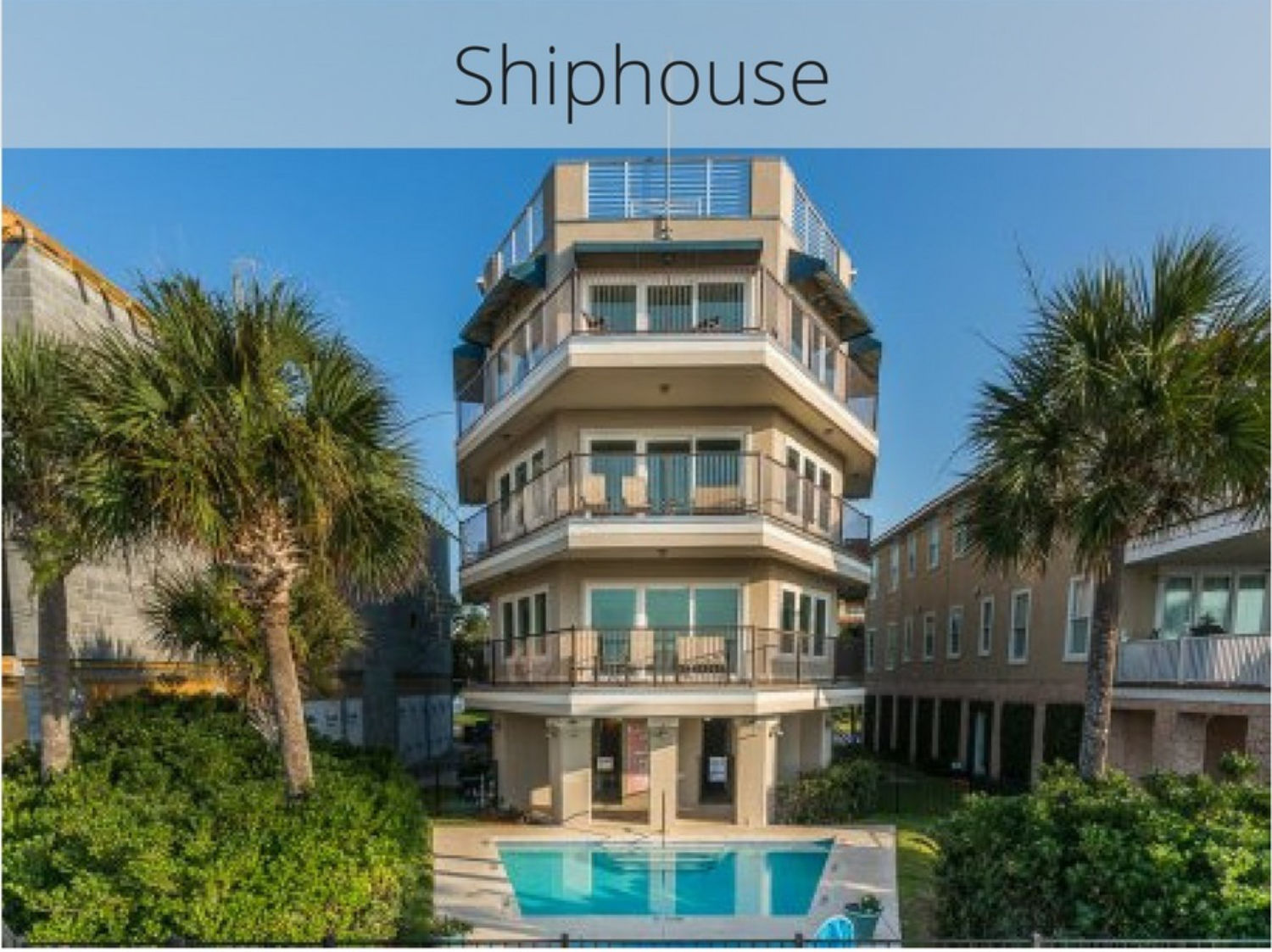 In a recent article in Barron's, the financial magazine reports that luxury home sales and construction are picking up in some markets. Overall, the media sales price of $1 million-plus homes dropped 3.6%, but several markets saw substantial increases.
Barron's identifies Sea Island, Georgia as the top luxury second home market. With median prices that increased 31.8% over the previous year, the Sea Island improvement bested other luxury markets like Palm Beach, Pebble Beach, Kiawah Island and Scottsdale.
While Sea Island, adjacent to St. Simons Island, is a unique sub-market in the Golden Isles, the improvement spills over to our local economy and second-home sales in area neighborhoods.
Where America's Top Retreats Stand in 2013* (for the full article and market list, click here to visit Barrons)
| | | |
| --- | --- | --- |
| Retreat | Median Sales Price | % Change |
| 1. Sea Island, Georgia | $2,175,000 | +31.8% |
| 2. Palm Beach, Florida | $3,360,500 | +13.0% |
| 3. Hanalei, Hawaii | $1,806,250 | +28.2% |
| 4. Pebble Beach, California | $1,537,500 | +17.1% |
| 5. Martha's Vineyard, Mass | $2,306,667 | +13.2% |
| 6. Park City, Utah | $1,726,000 | +13.4% |
| 7. Vail, Colorado | $2,602,875 | +7.6% |
| 8. Kiawah Island, South Carolina | $1,650,000 | +6.5% |
| 9. Scottsdale, Arizona | $1,445,833 | +4.6% |
*Source: Barron's
---
Related Topics
activites activities affiliation Airbnb a little light music america America's Favorite Towns America's FavoriteTowns America's Happiest Seaside Towns American Cancer Society Art Awards bargain mansions beach Beach Day beach rentals brunswick brunswick georgia Christmas dinner dogs on beach family family activities family fun fishing Florida Gators football gators Golden Isles Hodnett Cooper Hodnett Cooper Real Estate Holiday Weekend Jekyll Island Most Romantic Towns Mother's Day Real Estate restaurants Shopping st. simons island Things to do Travel + Leisure USA Today vacation rentals VRBO winter activities