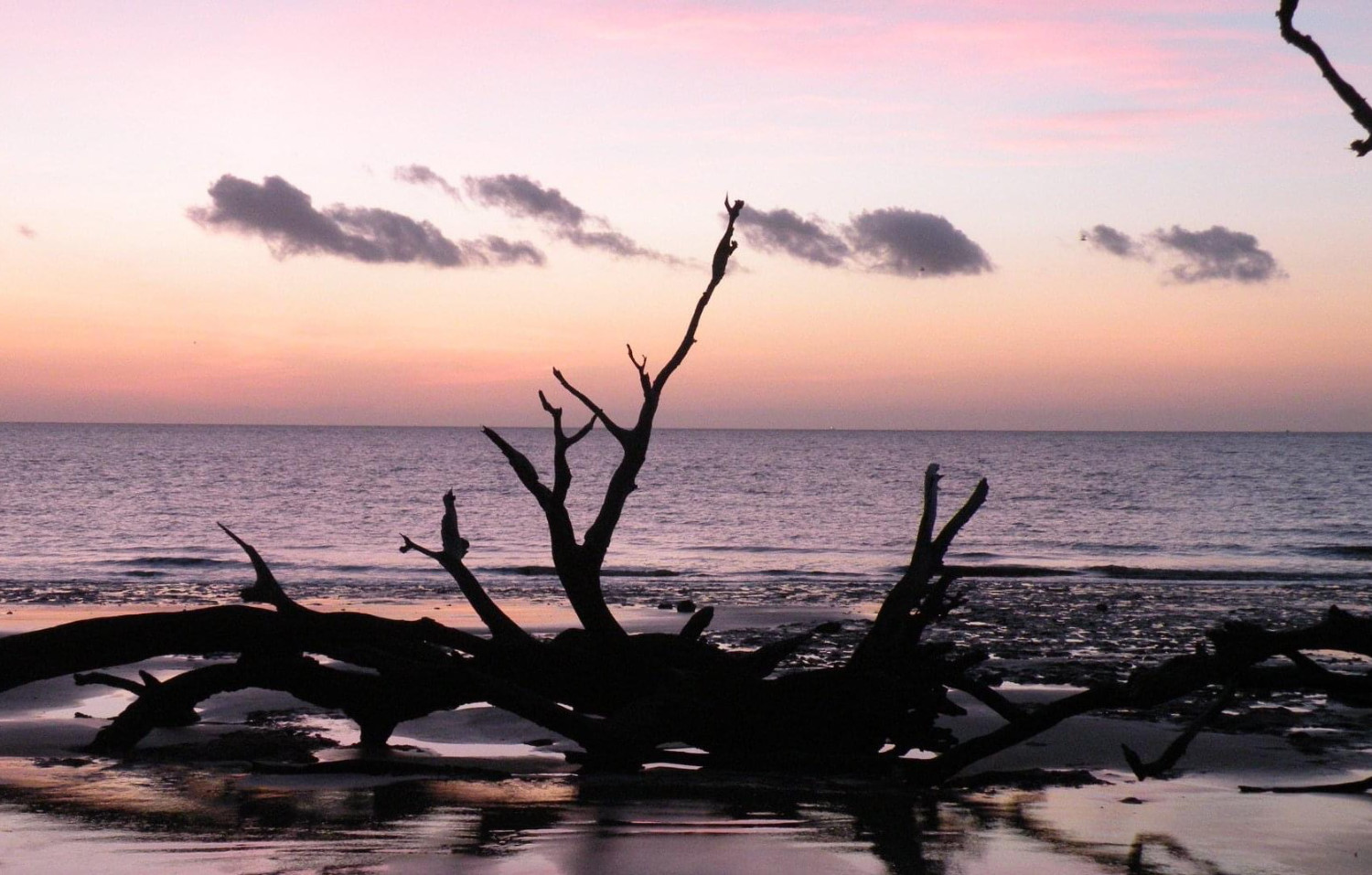 Brunswick, Georgia featured in Wall Street Journal "Bargain Mansions" Article
October 3, 2014
On October 3, 2014, the Wall Street Journal released an article titled "Bargain Mansions: Luxury for Less" detailing markets where luxury buyers can find high-end homes in affordable cities. The homes profiled were in St. Louis, Detroit, Toledo and Brunswick, Georgia.
As the WSJ author Adam Bonislawski says, "It isn't news that money goes further in some real estate markets than others. Just how much further, though, can be striking."
In the Midwest and Northeast, historic homes built during a manufacturing boom have suffered along with the economy. Jed Kolko, chief economist at Trulia says "The places where we see this [kind of property] are markets that historically had a lot of industry and a lot of money but slower economic growth recently and therefore more affordable housing."
But the bargain mansions are not limited to the Midwest and Northeast. Just a 10-minute drive from the beach, Historic downtown Brunswick, Georgia is emerging as a "low-cost alternative" to other coastal towns like Savannah, Georgia and Charleston, South Carolina. The article profiles the Desrosiers who moved from Charleston to Brunswick, getting "twice the space for half the price."
Hodnett Cooper Real Estate Associate Broker, Katie Brown, listed the home the Desrosiers purchased. And has another historic home listed just down the block at 716 Union Street, also featured in the article.
About the Wall Street Journal article, Katie Brown says, "this shows you get a lot of bang for your buck in Brunswick. It doesn't hide the downfalls of living in a historic district, but shows the passion buyers have for craftsmanship, classic details and style."
For more information on home values in Historic Downtown Brunswick or to learn more about current listings in Brunswick, St. Simons Island and the Golden Isles contact Hodnett Cooper Real Estate.
About Katie: Katie Brown grew up in Brunswick, Georgia's Historic District and has a familiarity of the area that only comes from being a lifelong resident. Katie is a graduate of University of Georgia where she earned a Bachelor of Science in Family and Consumer Sciences with an emphasis on Housing. In 2006 she brought her knowledge of the area and education to the real estate field. Katie enjoys being in a dynamic industry that focuses on relationships. Whether buying or selling, Katie makes the process enjoyable with guidance and local expertise. Katie deals with all types of property, but has a special place in her heart for historic homes.
Katie is a member at First Baptist Church of Brunswick and active in the Brunswick Junior Womens' Club. Katie enjoys playing tennis and plays the harp. And she can often be found walking her dog, Blanche Devereaux, on the beach.
---
Related Topics
activites activities affiliation Airbnb a little light music america America's Favorite Towns America's FavoriteTowns America's Happiest Seaside Towns American Cancer Society Art Awards bargain mansions beach Beach Day beach rentals brunswick brunswick georgia Christmas dinner dogs on beach family family activities family fun fishing Florida Gators football gators Golden Isles Hodnett Cooper Hodnett Cooper Real Estate Holiday Weekend Jekyll Island Most Romantic Towns Mother's Day Real Estate restaurants Shopping st. simons island Things to do Travel + Leisure USA Today vacation rentals VRBO winter activities