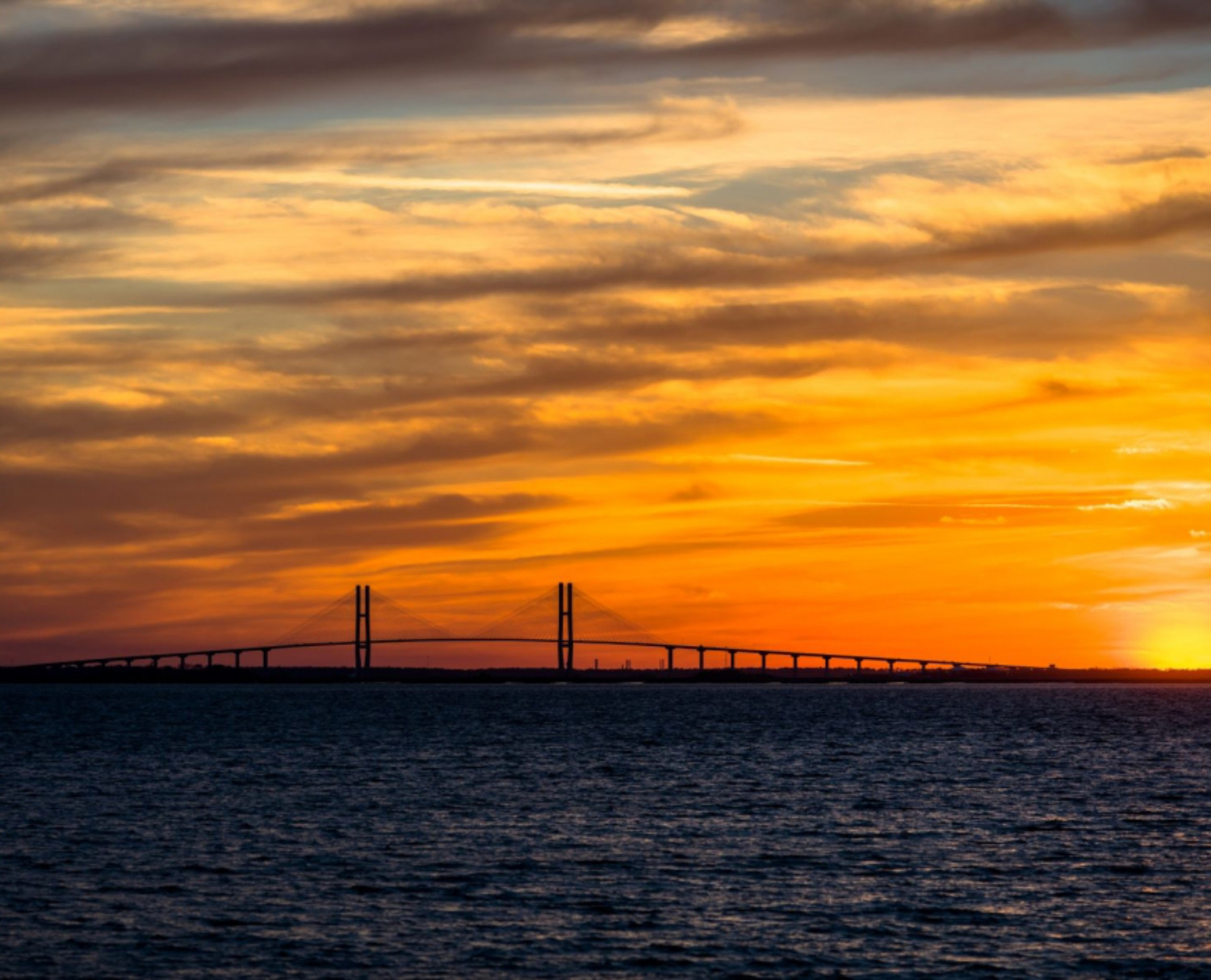 Coastal Living Magazine Names St. Simons Island Among America's Happiest Seaside Towns
June 12, 2014
Each year, Coastal Living Magazine starts out with a burning question: what are America's Happiest Seaside Towns? All seaside towns are happy, right? I mean, they're sitting right there by the sea!
With a scientific approach, Coastal Living begins with empirical evidence including reader nominations and editors' assessment of each town's "coastal vibe." Then they cross reference the data with measurable evidence including Gallup-Healthways Well-Being Index categories including percentage of sunny days, healthiness of beaches, commute times, crime ratings, walkability, standard of living and financial well-being of locals. The top 10 contenders were announced in March, 2014, then America voted for the Happiest Seaside Towns.
Of course, it is an honor to be among the Top 10, but even a greater honor to rank #6 on the final list. Here is what Coastal Living Magazine had to say about St. Simons Island, Georgia:
"St. Simons is the largest of Georgia's resplendent Golden Isles, an idyllic Southern enclave midway between Savannah and Jacksonville, Florida. The century-old resort community of 13,381 residents occupies an 18-square-mile island where the winding streets and bike paths are lined with moss-draped oaks, and the two public beaches are among the most unspoiled in the region. Its marshes and woodlands, once the setting of colonial exploration and rice cultivation, now make safe haven for the more than 300 species of birds that pass through.
Fishermen migrate here, too, to drop their lines right at the pier or to fish offshore in the plentiful waters for fresh catch ranging from grouper and snapper to flounder, tarpon, and king mackerel. Golfers pack their clubs for a chance to tee off at any of the island's 99 holes of superb golf. And walkers love the John Gilbert Nature Trail in Frederica Marsh, which features a breathtakingly huge live oak in the heart of this lovely island."
We are honored (and happy!) to be among this year's Happiest Seaside Towns.
---
Related Topics
activites activities affiliation Airbnb a little light music america America's Favorite Towns America's FavoriteTowns America's Happiest Seaside Towns American Cancer Society Art Awards bargain mansions beach Beach Day beach rentals brunswick brunswick georgia Christmas dinner dogs on beach family family activities family fun fishing Florida Gators football gators Golden Isles Hodnett Cooper Hodnett Cooper Real Estate Holiday Weekend Jekyll Island Most Romantic Towns Mother's Day Real Estate restaurants Shopping st. simons island Things to do Travel + Leisure USA Today vacation rentals VRBO winter activities