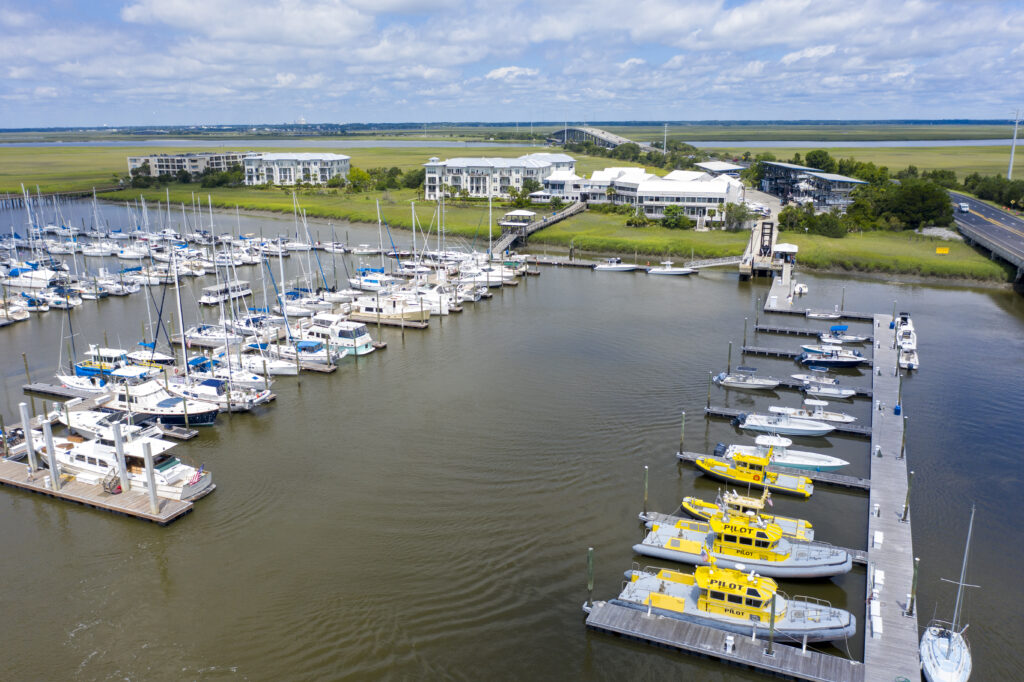 Perfect Patios
January 6th, 2022
Porch – it seems to reason that if the name itself is Porch then it must be perfect to relax and unwind. And we agree. This family friendly in and out restaurant located steps from the Pier Village has both indoor and outdoor seating and serves some of the best fried chicken on the island. With a family friendly environment fit with activities for kids and cocktails for adults this is a quick stop for a tasty lunch. (Hint: just a few doors down in a delicious ice cream joint!)
Gnat's Landing – watch your favorite sports team, listen to live music, or grab lunch while shopping in Redfern. From their famous fried green tomato BLT to grilled chicken salads, they've got you covered. So pull up a seat on their patio or at the bar and relax the way locals do.
Coastal Kitchen – as fun as it is to enjoy a family meal it's equally as enjoyable to toast to a fabulous vacation while you watch the sunset over the Atlantic and there's no better place to do that than Coastal Kitchen. With an extensive wine list, wonderful seafood options, and views from inside and outside on their patio, it's the perfect way to end a perfect day.
Tramici/Halyards – located off Sea Island Road these two restaurants are a favorite of locals and visitors because of the fine dining atmosphere, palette pleasing options and friendly faces. Tramici is known for authentic italian flavors, while Halyards is know for seafood and steak; but no matter which you choose you will sure to leave satisfied. And in between the two restaurants is a beautiful outdoor oasis perfect for outdoor cocktails or al fresco dining.
Echo – inside King and Prince hotel is an oceanfront gem perfect for relaxing fireside with a cocktail and appetizer. From cushioned sofas to large tables Echo offers small plates, unique cocktails and live music. After dining activities include swinging oceanside or walking the beach. Perfect evening achieved.