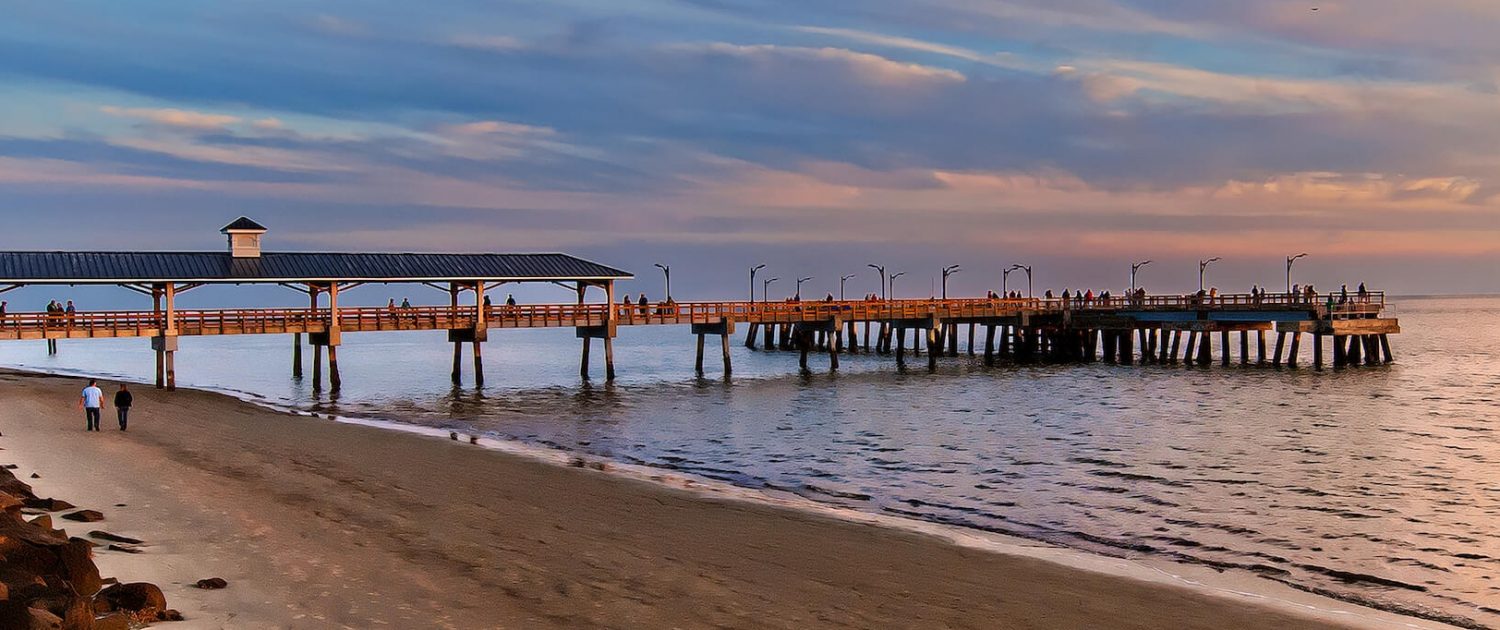 Santa Claus will make a grand entrance, by sea, at the Village Pier this weekend.
Bring the children Saturday, December 12th at 12:30 pm. to see Mr. Claus arrive by boat – escorted by Sea Tow! Following his arrival, Mr. Claus will remain at the pier in the playground area for photos and last minute Christmas requests.
In the event you are unable to attend Saturday's festivities, don't worry, Santa will return Christmas Eve. At 6:00 pm, on Wednesday, December 24th, Mr. Claus will visit the St. Simons Island Casino.
Hosted by the Glynn County Fire Department, Santa will depart with sirens blaring on a giant fire truck! A procession of fire trucks, including Santa's, will travel down Demere and Frederica Road passing out candy and pausing for photographs. This is a great Island tradition that is fun for the entire family.
There are many ways to enjoy a Coastal Christmas on St. Simons Island.
---
Related Topics
activites activities affiliation Airbnb a little light music america America's Favorite Towns America's FavoriteTowns America's Happiest Seaside Towns American Cancer Society Art Awards bargain mansions beach Beach Day beach rentals brunswick brunswick georgia Christmas dinner dogs on beach family family activities family fun fishing Florida Gators football gators Golden Isles Hodnett Cooper Hodnett Cooper Real Estate Holiday Weekend Jekyll Island Most Romantic Towns Mother's Day Real Estate restaurants Shopping st. simons island Things to do Travel + Leisure USA Today vacation rentals VRBO winter activities