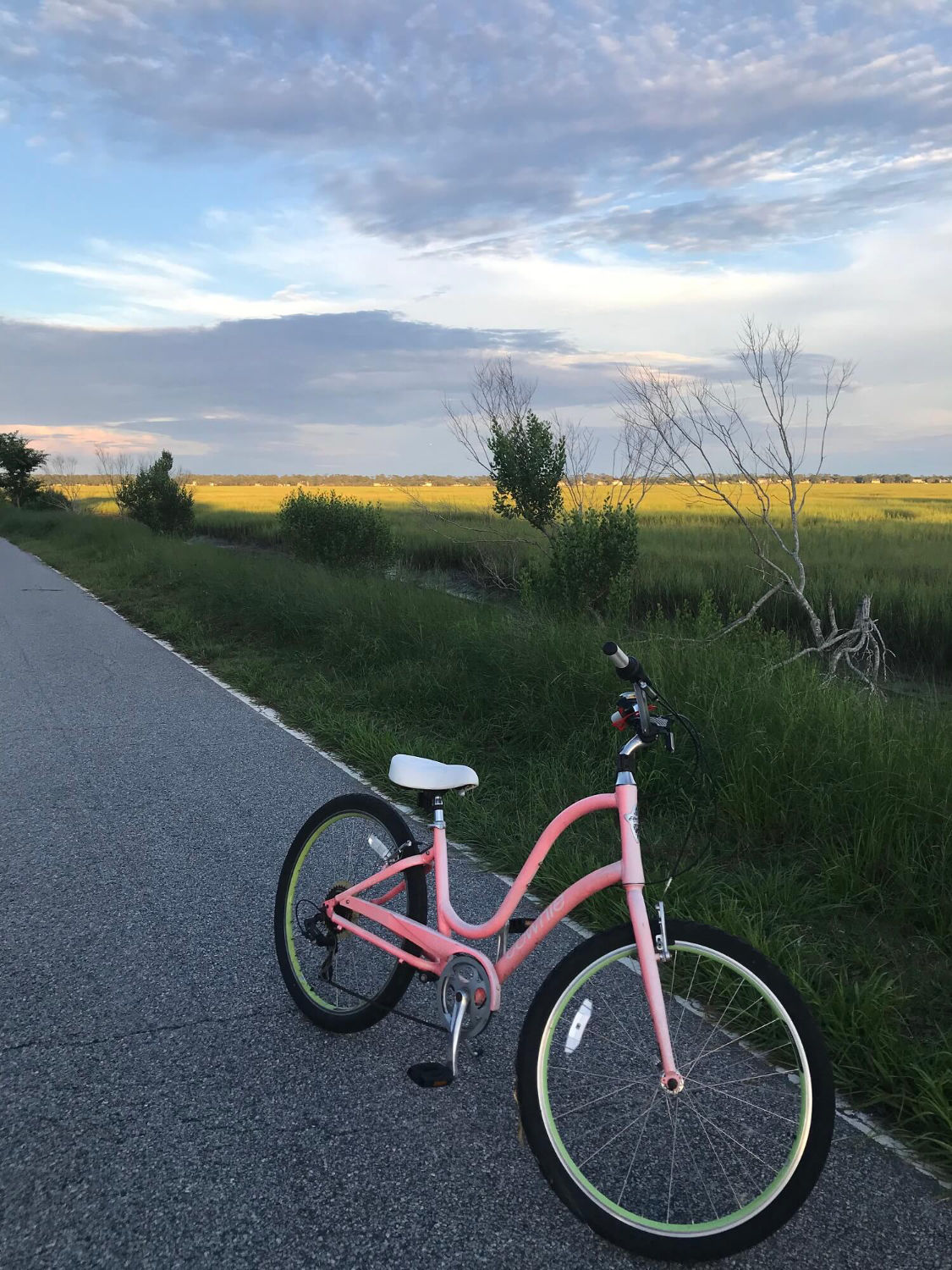 Allison Entrekin, an award-winning travel writer and editor living in Atlanta wrote a piece on St. Simons Island for USA Today. The three-part piece features an overview of the island, what to do and where to stay.
Entrekin conveys the natural beauty of St. Simons, the unique shops and restaurants in the village area and the sensible development along the beaches. She also touches on some of the distinctive features of the Island—the roped off areas of the dunes protecting loggerhead sea turtles during nesting season and the abundance of bicycles parked on the paths leading to the beach.
In the "What to do" section, St. Simons Island is deemed a "cyclist's paradise" because of the miles and miles of picturesque bike paths all over the Island. Biking, kayaking, stand-up paddleboarding, fishing and of course, golf, are among the favored activities.
And "Where to stay," Hodnett Cooper Vacation Rentals is named best choice for family, budget and luxury travelers.
For the complete articles, click the links below:
USA Today: Experience St. Simons Island, Georgia
USA Today: What do to on St. Simons Island, Georgia
USA Today: Where to stay on St. Simons Island, Georgia
---
Related Topics
activites activities affiliation Airbnb a little light music america America's Favorite Towns America's FavoriteTowns America's Happiest Seaside Towns American Cancer Society Art Awards bargain mansions beach Beach Day beach rentals brunswick brunswick georgia Christmas dinner dogs on beach family family activities family fun fishing Florida Gators football gators Golden Isles Hodnett Cooper Hodnett Cooper Real Estate Holiday Weekend Jekyll Island Most Romantic Towns Mother's Day Real Estate restaurants Shopping st. simons island Things to do Travel + Leisure USA Today vacation rentals VRBO winter activities