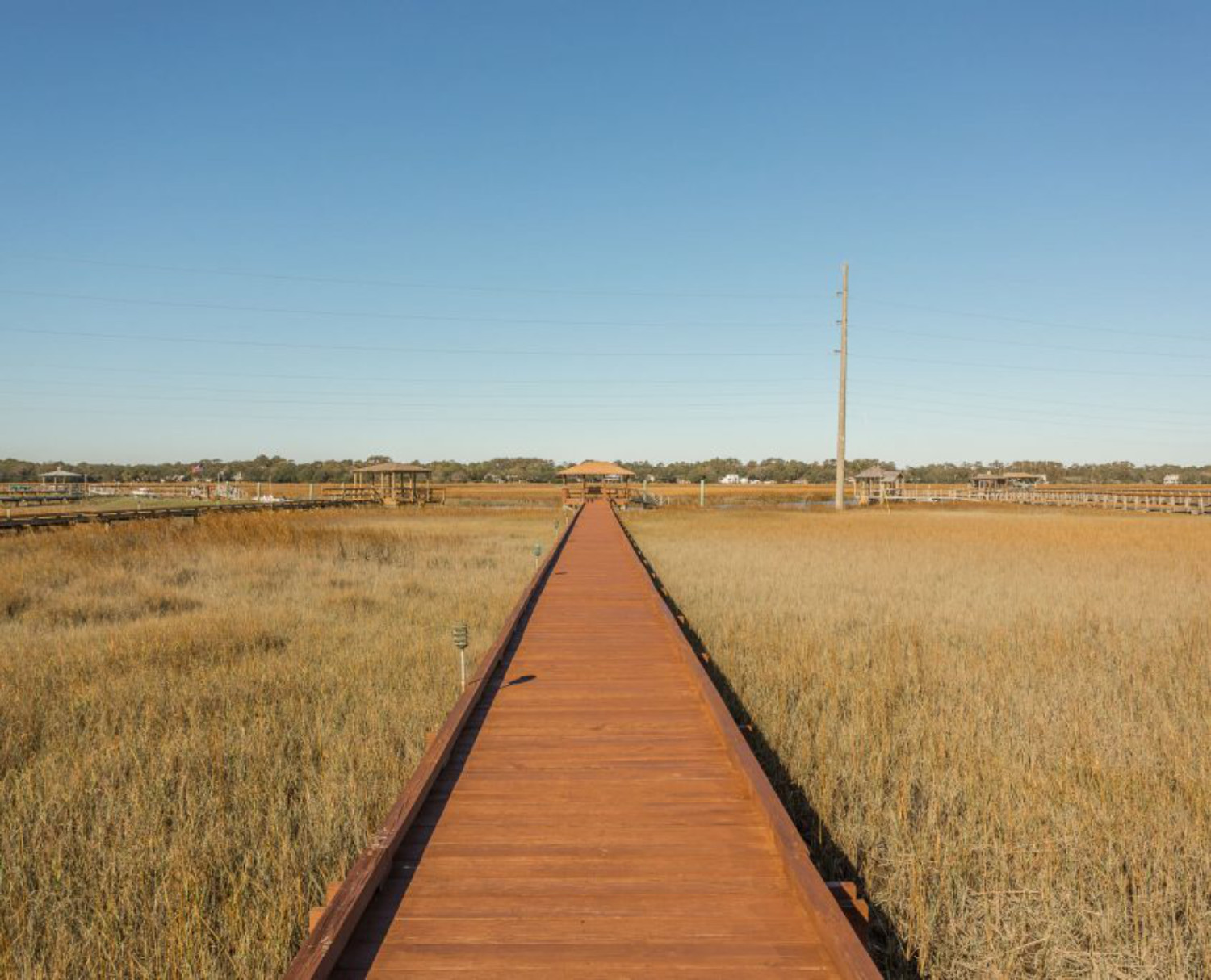 St. Simons Island, Georgia Ranks #3 in Travel + Leisure's Poll of "America's Favorite Towns"
November 1, 2013
St. Simons Island is once again proving to be a traveler favorite. In a recent poll, Travel + Leisure fans and followers nominated their favorite towns for consideration. Among the 744 towns nominated and after the final votes were cast, St. Simons Island ranked #3 in overall popularity. Below is the complete article. And click here for a link to other national accolades St. Simons Island has amassed.
October 2013, by Sarah L. Stewart
The votes are in for T+L readers' best-loved small towns, from Vermont to Utah.
As you watch the sun dip below 14,000-foot peaks from Allred's restaurant, toast your craft beers to a vacation well spent in Telluride, CO, a historic ski town hip enough to host film and bluegrass festivals.
Telluride, rated No. 7, is just one of the small towns with outsize personalities that proved irresistible to the T+L community. For our first America's Favorite Towns survey, we asked our fans and followers to nominate their favorites on social media with the hashtag #TLTowns—and then to vote for the 744 towns in 55 categories, including farmers' markets, museums, adventure travel, and family-friendly hotels.
To determine the overall popularity results, we calculated each town's average score. The results reveal that T+L readers have a soft spot for small towns in the Rockies, with the No. 1 title going to Aspen, CO, which scored highly for its attractive locals, beer scene, and Victorian-era Main Street.
What most winning towns have in common is a history dating back at least a century. Charlottesville, VA, for instance, still bears the imprint of Thomas Jefferson, who masterminded Monticello and the University of Virginia and also appreciated fine wine. The area makes a scenic wine-country getaway, with the Blue Ridge Mountains for a backdrop.
The ebb and flow of the Atlantic dictates life in this resort town on an 18-square-mile island off the Georgia coast. T+L readers gave St. Simons high marks for the caliber of its residents, scoring ninth place for most active and sixth for their intelligence. They're lucky to live in a beautiful natural setting, with miles of sandy beaches and sprawling oaks. Attractions include golf courses and an 1872 lighthouse with sweeping views.
Photo: Georgia Tourism
---
Related Topics
activites activities affiliation Airbnb a little light music america America's Favorite Towns America's FavoriteTowns America's Happiest Seaside Towns American Cancer Society Art Awards bargain mansions beach Beach Day beach rentals brunswick brunswick georgia Christmas dinner dogs on beach family family activities family fun fishing Florida Gators football gators Golden Isles Hodnett Cooper Hodnett Cooper Real Estate Holiday Weekend Jekyll Island Most Romantic Towns Mother's Day Real Estate restaurants Shopping st. simons island Things to do Travel + Leisure USA Today vacation rentals VRBO winter activities