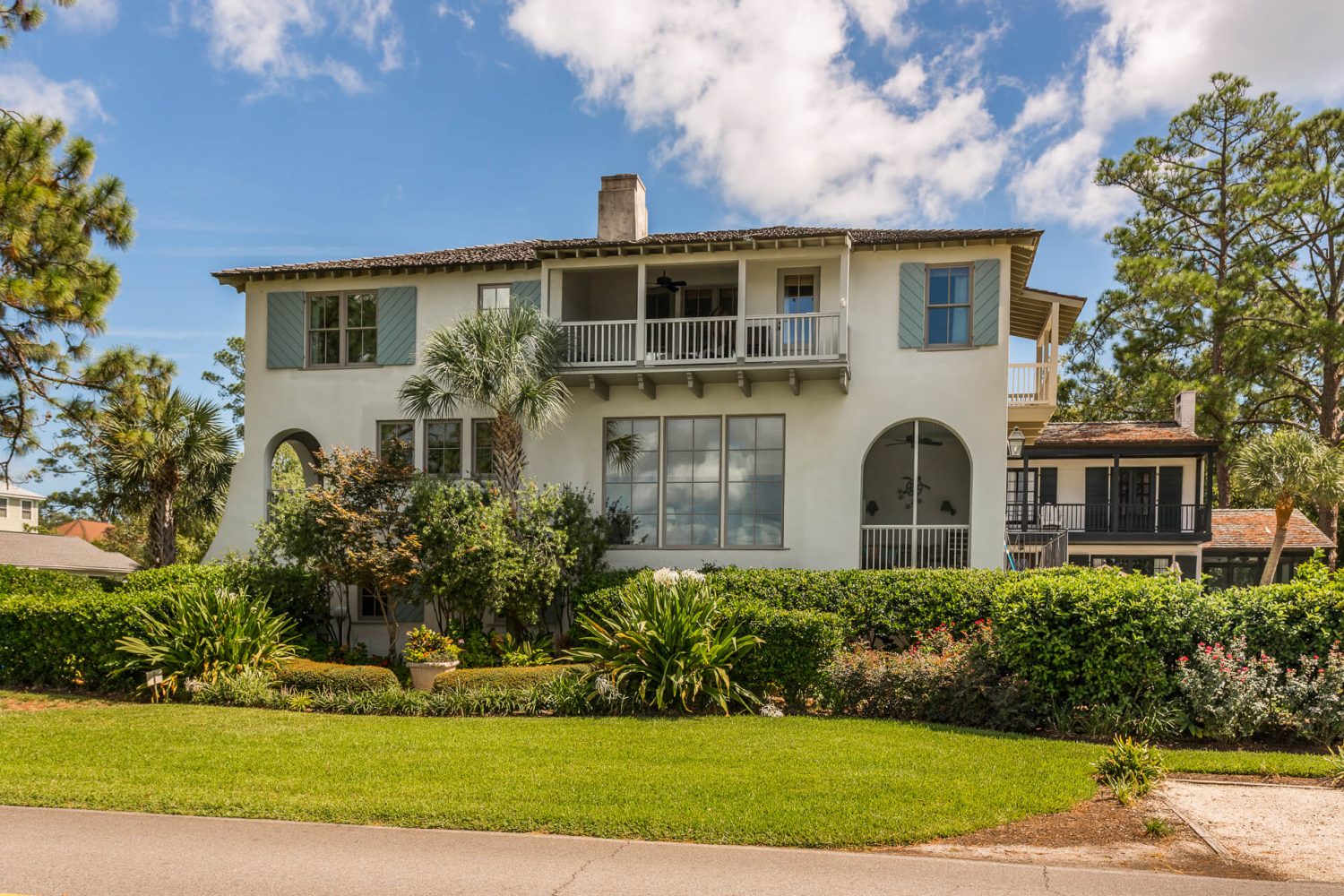 St. Simons Land Trust Purchases "Cannon's Point" at the North End of St. Simons Island
November 13, 2012
The St. Simons Land Trust recently purchased a 600-acre tract of land at the Northern end of the Island known as Cannon's Point. The land will be protected through a conservation easement and managed as a nature preserve. The purchase quadrupled the amount of protected land on St. Simons Island.
Cannon's Point has a rich history including shell rings and middens dating back to 2500 BCE. Cannon's Point was one of the Island's most important plantations during the plantation era—several slave quarter sites still exist, ruins of the original plantation home are standing, and the entire plantation tract is intact. The plantation owner, John Couper, had a lively orchard and he experimented with citrus tress, grapes, date palms from Persia and olive trees from France.
Ecologically, Cannon's Point is of significance as well. It is one of the largest tracts of intact maritime forest on a Georgia barrier island with 400 acres of mature maritime forest. The land is rich in plant and wildlife habitat, including protected plants and birds.
Within the next year, the Land Trust hopes to open the land to the public, allowing visitors to experience Cannon's Point through a variety of activities.
During the 18-month capital campaign to raise funds for the purchase, The St. Simons Land Trust produced the video below, which gives additional insight into the significance of the property, as well as showcasing its beauty.
---
Related Topics
activites activities affiliation Airbnb a little light music america America's Favorite Towns America's FavoriteTowns America's Happiest Seaside Towns American Cancer Society Art Awards bargain mansions beach Beach Day beach rentals brunswick brunswick georgia Christmas dinner dogs on beach family family activities family fun fishing Florida Gators football gators Golden Isles Hodnett Cooper Hodnett Cooper Real Estate Holiday Weekend Jekyll Island Most Romantic Towns Mother's Day Real Estate restaurants Shopping st. simons island Things to do Travel + Leisure USA Today vacation rentals VRBO winter activities