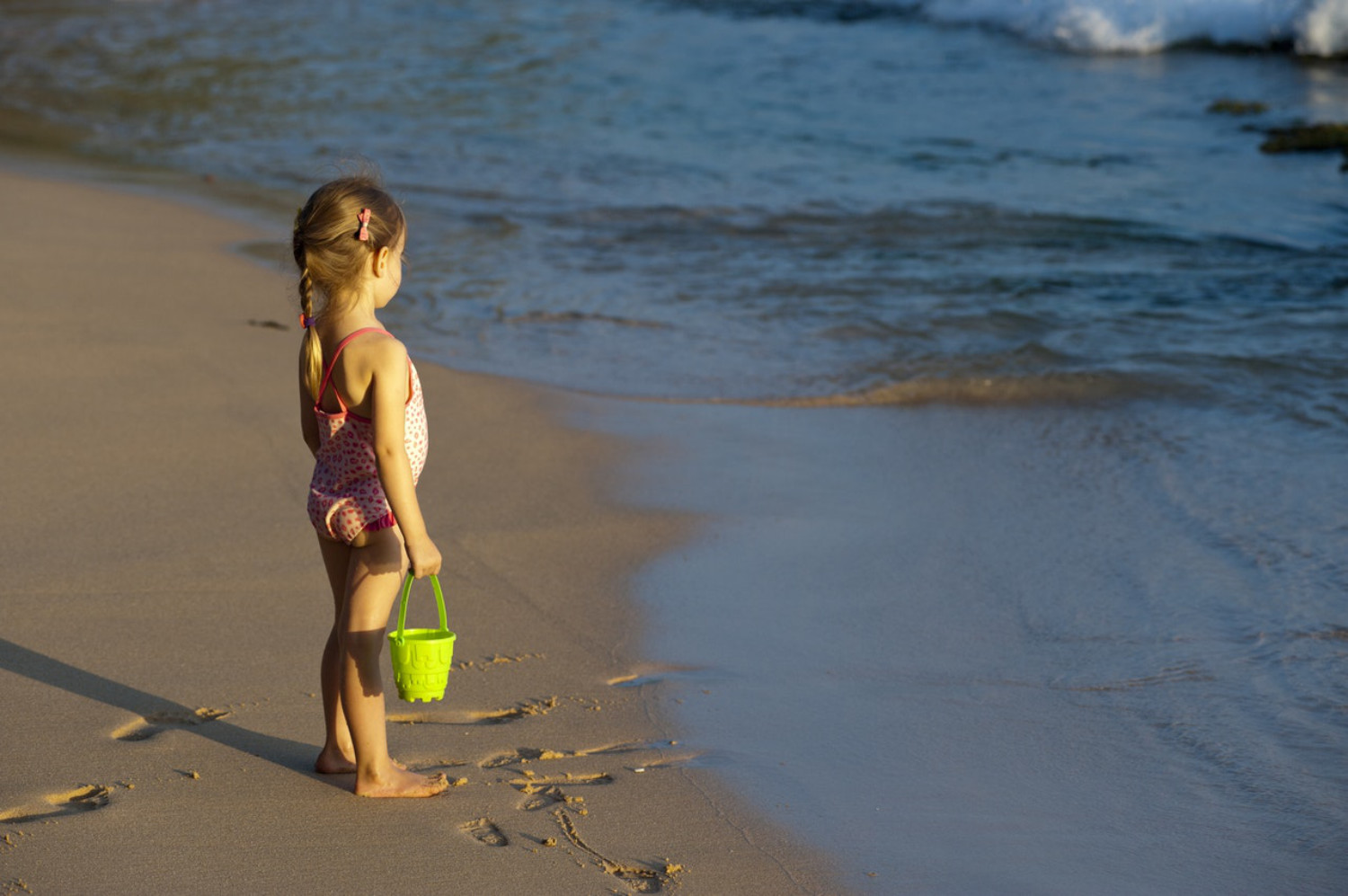 There are so many great activities for children happening this year in St. Simons and the surrounding area. We've picked out our top 5 choices for summer camps if it were us going this summer!
Here on St. Simons this summer we have
This camp is May through August and is for children ages 6-14
As you would imagine this camp has a plethora of outdoor activities with themes for each week including SharkFest, Camp Village Creek, and Junior Biologist. Some of the activities for camp include fishing, kayaking, paddle boarding, crabbing, cast netting, and basically all other ocean related activities you can imagine! Not to mention you will learn about Marine Science while you are there as well!
This camp is happening on 6/24-6/27 and is for elementary ages children AND their grandparents! How cool is that, you can bring your favorite grandparent with you to camp..or all of them!
You will learn about plankton, observe beach life, swim, arts and crafts and much more. This would be the perfect time to challenge Grandpa to a swimming competition.
Kids Camps at The Brick
This camp runs from June to August and is for ages 5-14
If you aren't into all things outdoors and prefer at least some time in the nice cool air conditioned spaces, then this might be the camp for you! Campers will get to participate in activities including arts and crafts, treasure hunts, movies, bowling, games and much more. There are very cool themes this year for each week of camp. The first week is all about animals with an Animal House theme, seconds is Hogwarts, then Star Wars, and the list goes on and on! You have to check it out for yourself, it's going to be great!
Hampton Club Junior Golf Summer Program
This camp runs June and July and is for children ages 6-15
If your child loves golf or maybe wants to learn the basics of golf, then they should definitely try out this camp! Even if you don't have your own golf clubs you are still welcome, clubs can be provided if needed! You will learn the basics of golf as well as skill drills and participate in competitions with a chance to win prizes and trophies!
Last but not least just a few minutes away on Jekyll Island we have #5
Sea Turtle Camp at The Georgia Sea Turtle Center
This camp is for children 6-9 years old and runs June and July
Each day you will learn all about sea turtles from what they like to eat and how long they live to how we make a better environment for them here on the coast and what we can do to help keep them safe. You will also get to explore the marshlands, maritime forest as well as the beach in search for signs of sea turtle life.
---
Related Topics
activites activities affiliation Airbnb a little light music america America's Favorite Towns America's FavoriteTowns America's Happiest Seaside Towns American Cancer Society Art Awards bargain mansions beach Beach Day beach rentals brunswick brunswick georgia Christmas dinner dogs on beach family family activities family fun fishing Florida Gators football gators Golden Isles Hodnett Cooper Hodnett Cooper Real Estate Holiday Weekend Jekyll Island Most Romantic Towns Mother's Day Real Estate restaurants Shopping st. simons island Things to do Travel + Leisure USA Today vacation rentals VRBO winter activities