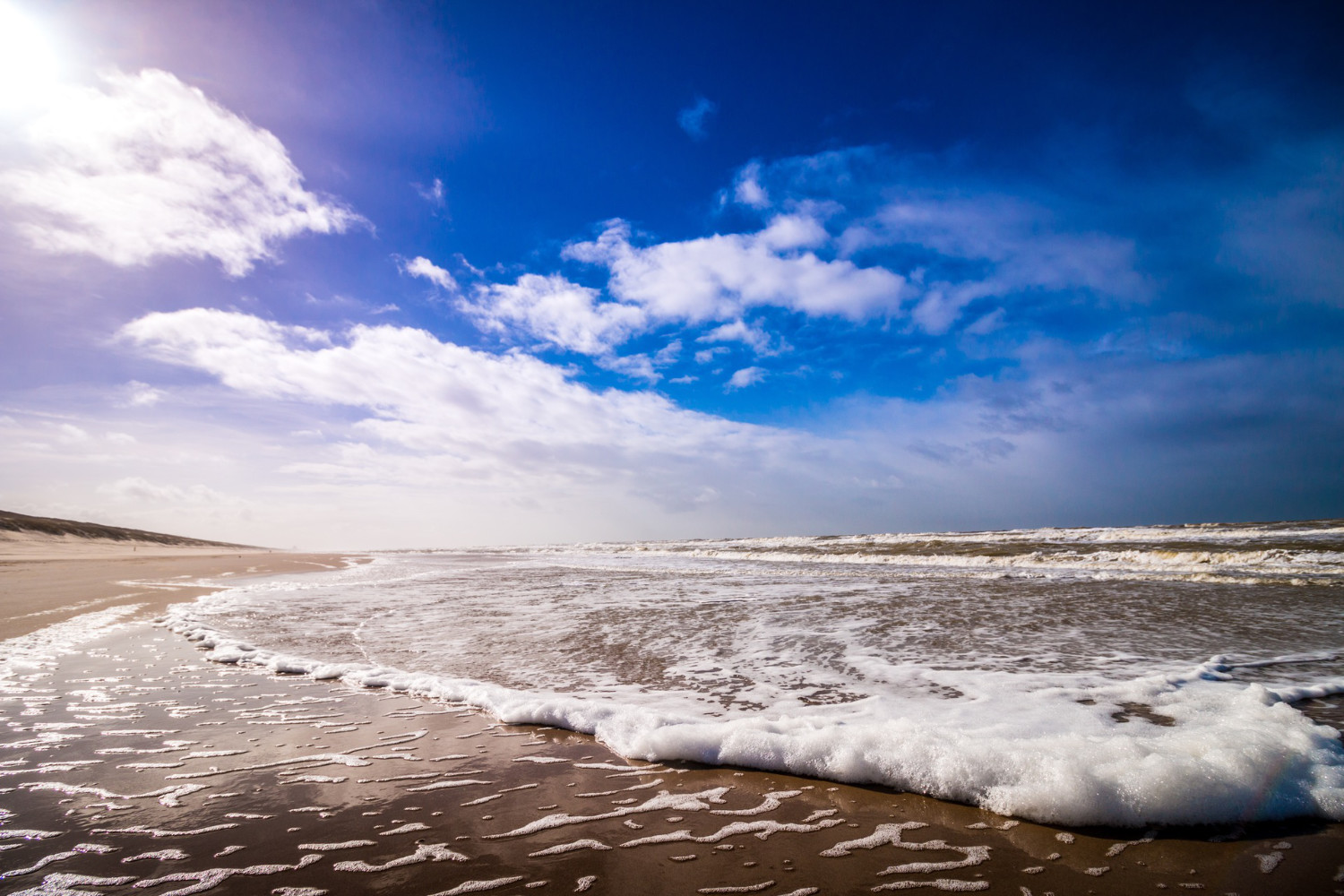 Its hard for me to understand why anyone would ever want to do anything besides soak up the sun all day at the beach! However I get that everyone's different and you might be thinking what else could I do today while still enjoy the atmosphere of water, waves, and salty air. Good thing on St. Simons Island there is PLENTY of options to choose from. From ocean adventures to watwerparks we've got you covered.
Check out some of our suggestions below!
Waterparks
Putt, plunge, picnic and play at this awesome oceanfront park. Located next to the lighthouse, the park features an 18-hole miniature golf course. The pool has a wading pool, water gym for kids, lap lanes and zero-entry access—all with American Red Cross certified lifeguards. Pool concessions are available. The neighboring playground has swings, slides and benches for watching the fun. Under two massive live oak trees is a picnic area with tables and grills available on a first-come, first-serve basis. The grassy lawn is perfect for Frisbee throwing.
Located on neighboring Jekyll Island, Summer Waves has 11 acres of splashing summertime fun for the entire family. Six water slides, wave pool, lazy river, splash zone and kiddie area to round out the fun.
Outdoor Adventures
St. Simons Island Trolley Tour
This 90-minute tour takes you through 400 years of Island history with an entertaining and knowledgeable guide.Trolley leaves from 117 Mallery Street in the Pier Village. One tour daily at 11:00 am.
Ghost Walk of St. Simons
Experience strange tales of local folklore, murder, mystery and fright. 90-minute and 2-hour tours available. All tours begin at 9 PM and flashlights are recommended.For seasonal schedules and ticket information, call 912.638.2765.
Kayak Tours
Explore St. Simons, the marshes and neighboring islands by kayak with Southeast Adventure Outfitters. 2- and 3-hour kayak tours, boat tours, and full-moon nighttime kayak tours.
313 Mallery Street
912.638.6732
Dolphin Tours
Cap Fendig, local guide and captain, offers 60- to 90-minute dolphin tours in the inland waters around St. Simons Island.
Tuesday-Sunday
Lighthouse Trolleys for more information
912.638.3333
Emerald Princess Casino
The casino boat departs from Gisco Point at the southern end of the Sidney Lanier Bridge for a five-hour excursion. Once in international waters, the boat parks and the gaming begins. Each cruise includes a light meal, access to casino gaming and return-to-port snack.
Fishing Charter
We have so many different options when it comes to fishing on St Simons Island. Whether you want to be out on the boat all day or just for a few hours between the selection of charters offered you are sure to find what is perfect for you.
St Simons Island is bordered by the Atlantic Ocean, St. Simons Sound, Frederica River, Hampton River and countless waterways in between, St. Simons Island fishing provides opportunity for deep sea and offshore fishing as well as fishing (and shrimping) in rivers, tidal creeks and even off the village pier. You'll find the waterways scenic and fertile with all types of fish.
A Georgia fishing license is required and can be purchased online, or at a license agent. The license agent on St. Simons Island is:
St. Simons Bait & Tackle
121 1/2 Mallery Street
St. Simons Island, GA 31522 912-634-1888
Check out any of these awesome companies to see which charter option is right for you!
---
Related Topics
activites activities affiliation Airbnb a little light music america America's Favorite Towns America's FavoriteTowns America's Happiest Seaside Towns American Cancer Society Art Awards bargain mansions beach Beach Day beach rentals brunswick brunswick georgia Christmas dinner dogs on beach family family activities family fun fishing Florida Gators football gators Golden Isles Hodnett Cooper Hodnett Cooper Real Estate Holiday Weekend Jekyll Island Most Romantic Towns Mother's Day Real Estate restaurants Shopping st. simons island Things to do Travel + Leisure USA Today vacation rentals VRBO winter activities