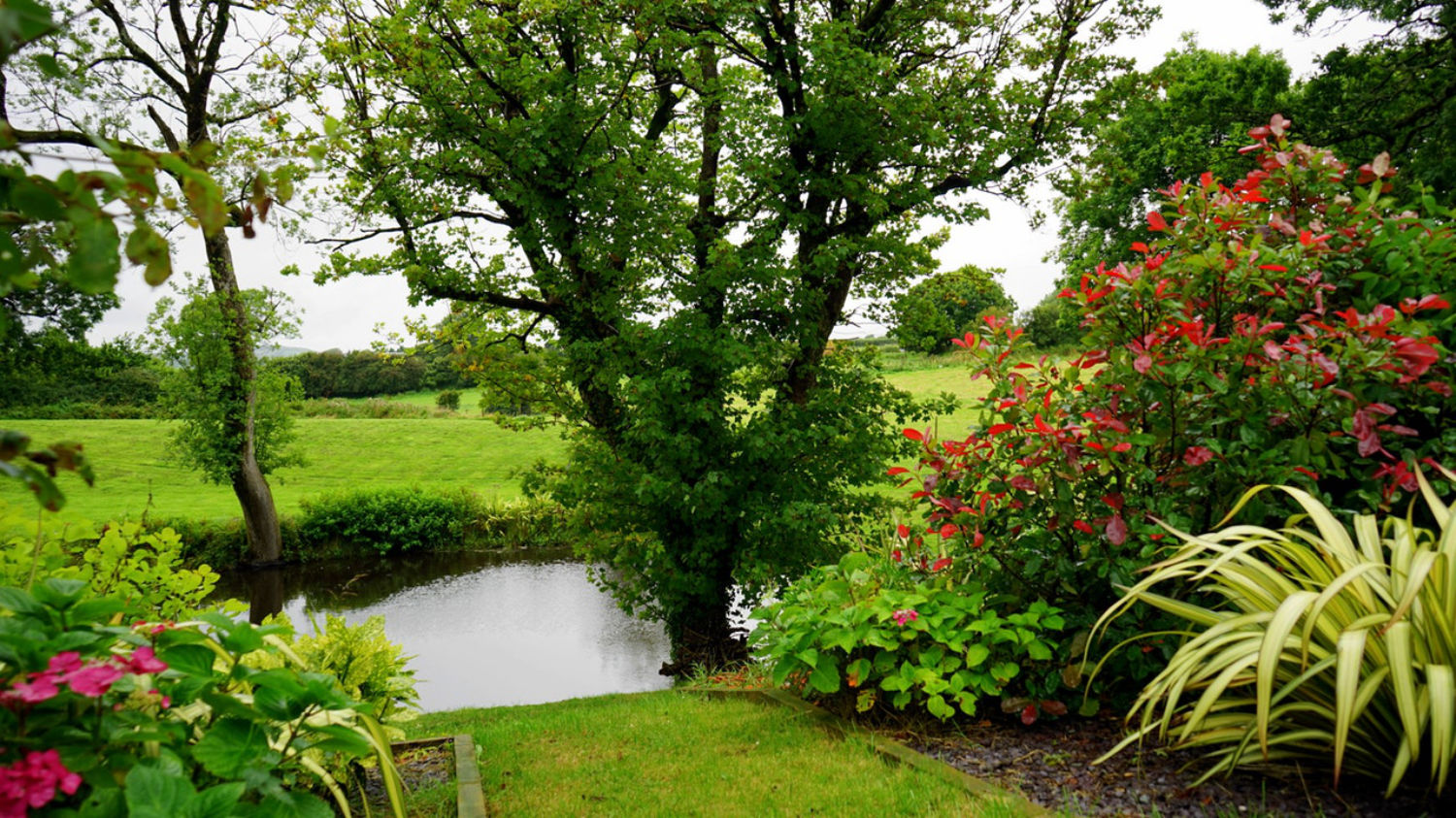 If you are visiting the area you won't have any trouble finding Activities In the Golden Isles this weekend! There are always festivals and exhibits to enjoy with family and friends.
The Moxie Craft Fest is happening this Friday, you wont want to miss this one of a kind market! Held in downtown Brunswick, you will get to see local artisans handmade goods which bring a fresh and eclectic vibe to the Golden Isles. This unique, hip Craft Fest will be from 5pm to 10pm and will have live music, food and of course tons of funky handmade crafts!
With spring in full gear here on St. Simons one great way to spend your Saturday is by enjoying all the beautiful gardens on the island. Cassina Garden Club presents their annual Garden Walk Week by taking you through 7 private gardens that are tended to by the owners or initiated by professional designers. Entry Fees cover the tour of gardens, marketplace with local vendors, garden party and entertainment.
On Sunday head to Gascoigne Bluff for the Golden Isles Food Truck Festival. Who doesn't love a good food truck festival?! Complete with live music, craft vendors, family friendly activities, AND free yoga in the park. Its free to attend so be sure to check it out.
There are always so many things to do in the Golden Isles, for a full list click here.
---
Related Topics
activites activities affiliation Airbnb a little light music america America's Favorite Towns America's FavoriteTowns America's Happiest Seaside Towns American Cancer Society Art Awards bargain mansions beach Beach Day beach rentals brunswick brunswick georgia Christmas dinner dogs on beach family family activities family fun fishing Florida Gators football gators Golden Isles Hodnett Cooper Hodnett Cooper Real Estate Holiday Weekend Jekyll Island Most Romantic Towns Mother's Day Real Estate restaurants Shopping st. simons island Things to do Travel + Leisure USA Today vacation rentals VRBO winter activities