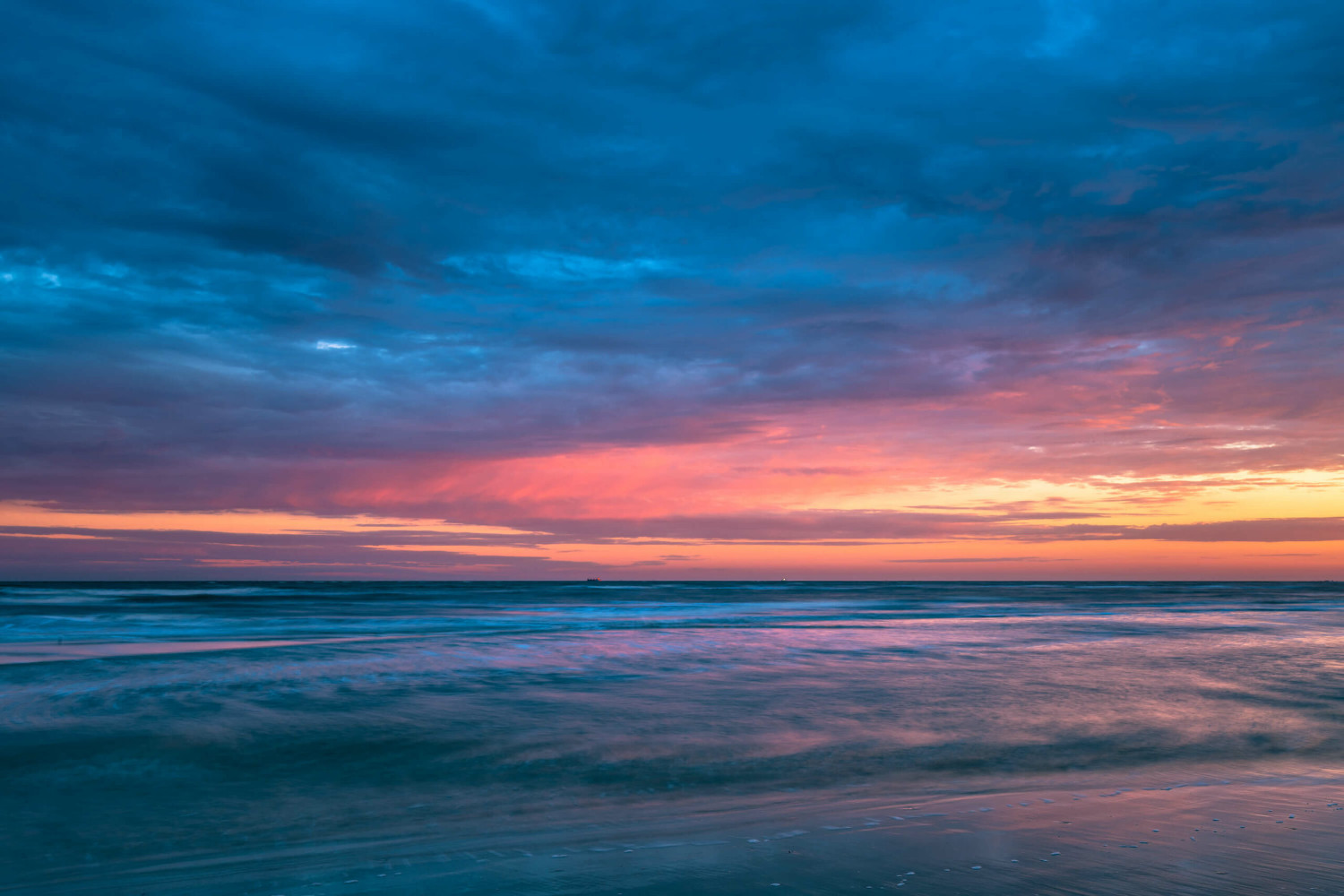 So you just checked into your Hodnett Cooper, ocean front beach cottage on St. Simons Island with your significant other, and you are wondering what there is to for you all to do. You always come and hang out at the beach and eat at local restaurants but this time you want to do something different. You are looking for a romantic night with the one you love the most.
Lucky for you there's endless possibilities, from massages, to horseback rides on the beach, to dinner and a movie.
Start your day off right with a couple's massage, relax and enjoy each other's company in a calm and serine setting. The Island Day Spa has a date night package perfect for you and your hunny! If you really want to spoil your lady you could also keep her company while she takes advantage of the manicure and pedicure services offered.
Once you are finished with your morning at the spa you can freshen up and head over to The Stables at Frederica to start your private horseback ride on the beach or through the trails. Enjoy ocean front views while you are on horseback with the salt air breeze. Or opt for a walk through the beautiful wooded trails with big mossy oaks all around you.
By the time you finish horseback riding, you will have surely worked up an appetite. You can head over to Tramici and see Chef Dave and Staff for some delicious neighborhood Italian cuisine accompanied by a delicious glass of wine.
After dinner, conveniently located right across the street is the Island Cinemas where you can finish your night off with a romantic comedy! Enjoy popcorn and candy while you laugh and enjoy yourself together as you end the wonderful day you have had together.
Location and phone information for all mentions are below.
The Island Day Spa
60 Cinema Ln
The Stables at Frederica
Frederica Golf Club
100 Pike's Bluff Drive
Tramici Neighborhood Italian Restaurant
75 Cinema Ln, Saint Simons Island, GA 31522
Island Cinemas
44 Cinema Ln
---
Related Topics
activites activities affiliation Airbnb a little light music america America's Favorite Towns America's FavoriteTowns America's Happiest Seaside Towns American Cancer Society Art Awards bargain mansions beach Beach Day beach rentals brunswick brunswick georgia Christmas dinner dogs on beach family family activities family fun fishing Florida Gators football gators Golden Isles Hodnett Cooper Hodnett Cooper Real Estate Holiday Weekend Jekyll Island Most Romantic Towns Mother's Day Real Estate restaurants Shopping st. simons island Things to do Travel + Leisure USA Today vacation rentals VRBO winter activities