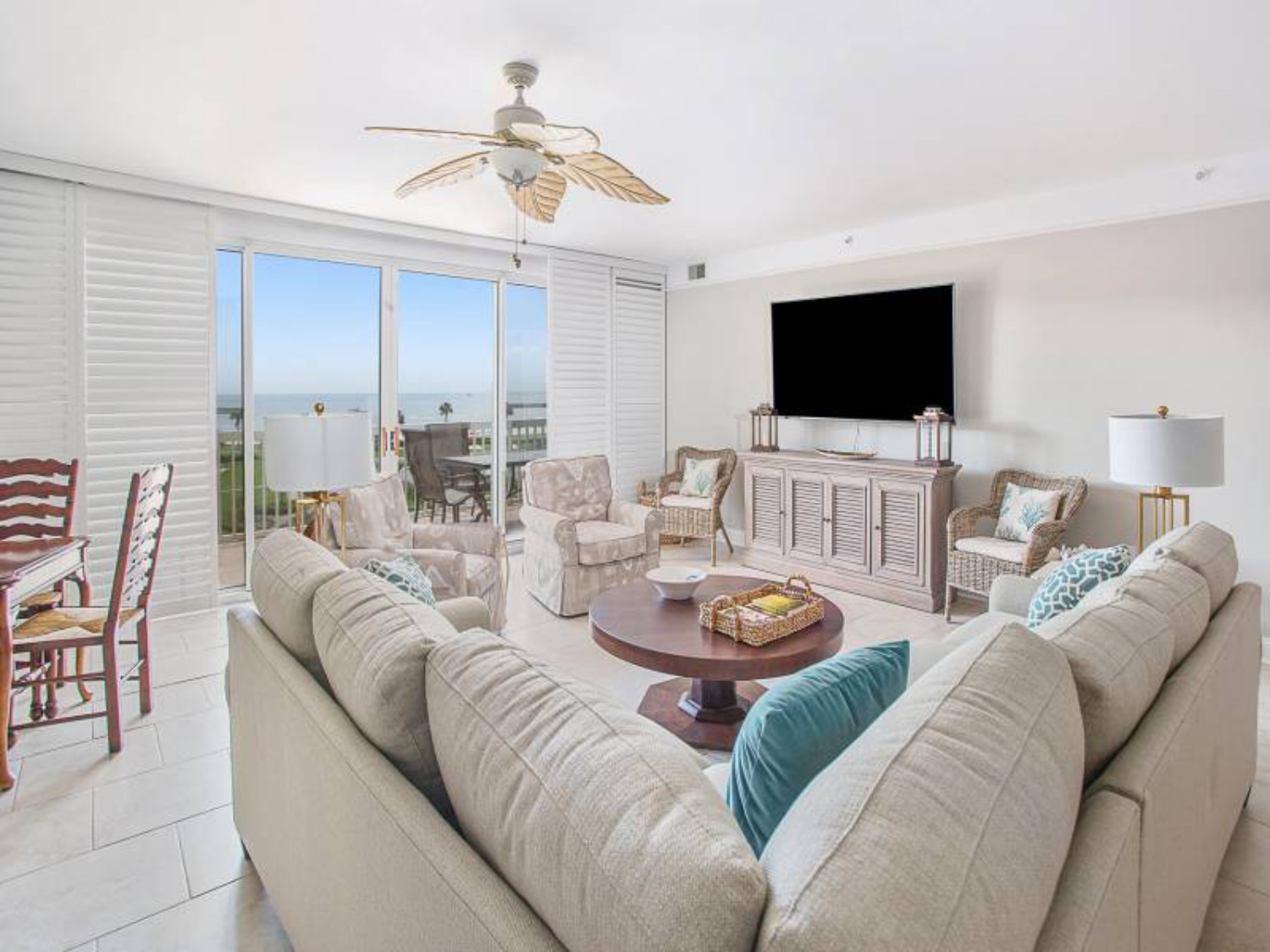 Hodnett Cooper Real Estate, Inc. is pleased to announce that Missy Lane Neu has joined the leadership team as Vice President of Business Development and Associate Broker.
With over twenty years in the real estate industry in the Golden Isles, Neu is a Life Member of the Golden Isles Association of Realtors Circle of Excellence and was the "Realtor of the Year" in both 2001 and 2006. Neu served as the President of the Golden Isles Association of REALTORS in 2001 and 2005 and has served in a multitude of leadership roles at local, state and national REALTOR Associations.
As a lifelong resident of the Golden Isles, Missy actively dedicates her time and resources to organizations that make a measurable difference in strengthening the local business environment, increasing the availability of educational opportunities and improving the quality of life in Coastal Georgia. Prior to joining Hodnett Cooper Real Estate, Inc, Neu served as President and CEO of the United Way of Coastal Georgia. Under Neu's leadership, the United Way exceeded its fundraising goals in each of her four years, raising over $6.5 million during her tenure. In addition, under her leadership, United Way of Coastal Georgia was awarded a 4-Star rating, the top award, from Charity Navigator in 2012 in recognition of strong governance and financial responsibility.
"Missy's leadership, experience and community involvement make her an asset to the Hodnett Cooper Real Estate team," said Pat Cooper, President and Broker. "Missy has a vision and perspective of Coastal Georgia that few others share. We are fortunate to have her on our team in both business development and listing and selling real estate."
Missy Lane Neu holds a Bachelor of Business Administration from Georgia Southern University, is a graduate of the 2008 Leadership Georgia class and is committed to the community through her involvement with the Brunswick-Golden Isles Chamber of Commerce, The United Way of Coastal Georgia and The College of Coastal Georgia.
"I am excited to rejoin the real estate industry as part of the Hodnett Cooper Real Estate team, a company that is equally ingrained the fabric of our community and a market leader," said Neu.
Missy and her husband Marc consider themselves blessed to be natives of the beautiful Golden Isles. They share their home with two spoiled dogs and a fearless cat.
---
Related Topics
activites activities affiliation Airbnb a little light music america America's Favorite Towns America's FavoriteTowns America's Happiest Seaside Towns American Cancer Society Art Awards bargain mansions beach Beach Day beach rentals brunswick brunswick georgia Christmas dinner dogs on beach family family activities family fun fishing Florida Gators football gators Golden Isles Hodnett Cooper Hodnett Cooper Real Estate Holiday Weekend Jekyll Island Most Romantic Towns Mother's Day Real Estate restaurants Shopping st. simons island Things to do Travel + Leisure USA Today vacation rentals VRBO winter activities